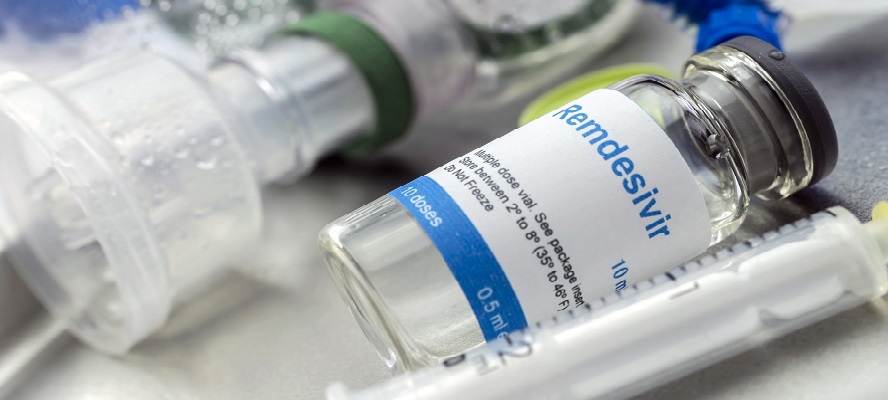 The European Commission, the bloc's executive arm, on Friday, July 3 authorized the use of anti-viral drug Remdesivir to treat the novel coronavirus.
"Today's authorization of a first medicine to treat COVID-19 is an important step forward in the fight against this virus," EU Health Commissioner Stella Kyriakides said in a statement
"We are granting this authorisation less than a month after the application was submitted, showing clearly the EU's determination to respond quickly whenever new treatments become available."
Remdesivir which is the only anti-coronavirus medication to be given the green light in the EU, was originally intended as a treatment for Ebola.
It was approved in UK at the end of May, with health officials outlining that it would only be used to treat the sickest patients. It is one of two drugs approved in Britain to treat COVID-19, the other being a cheap steroid called dexamethasone.