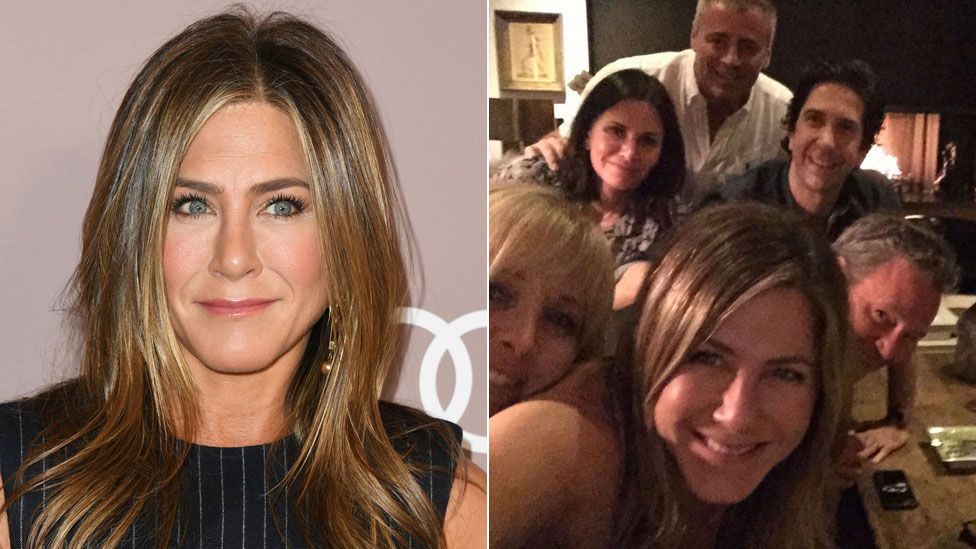 American movie star, Jennifer Aniston is barely a day old on Instagram but she has amassed over 8.4 million followers after sharing a single post.
Hours after she joined the photo-sharing platform, Jennifer Aniston's IG page crashed temporarily as fans rushed to follow her. This meant that fans were not able to follow for a while as her page was "on a break."
Jennifer Aniston amasses over N8.4million followers after only 1 day on Instagram and 1 post
When one fan asked why they couldn't follow her during the time her page crashed, Jennifer responded: "sorry, I think I broke it."
Her first and, so far, only photo on Instagram is an epic selfie featuring her "Friends" costars, which she captioned: "And now we're Instagram FRIENDS too. HI INSTAGRAM."
The post has been liked by over 9 million people and has over 406,000 comments.