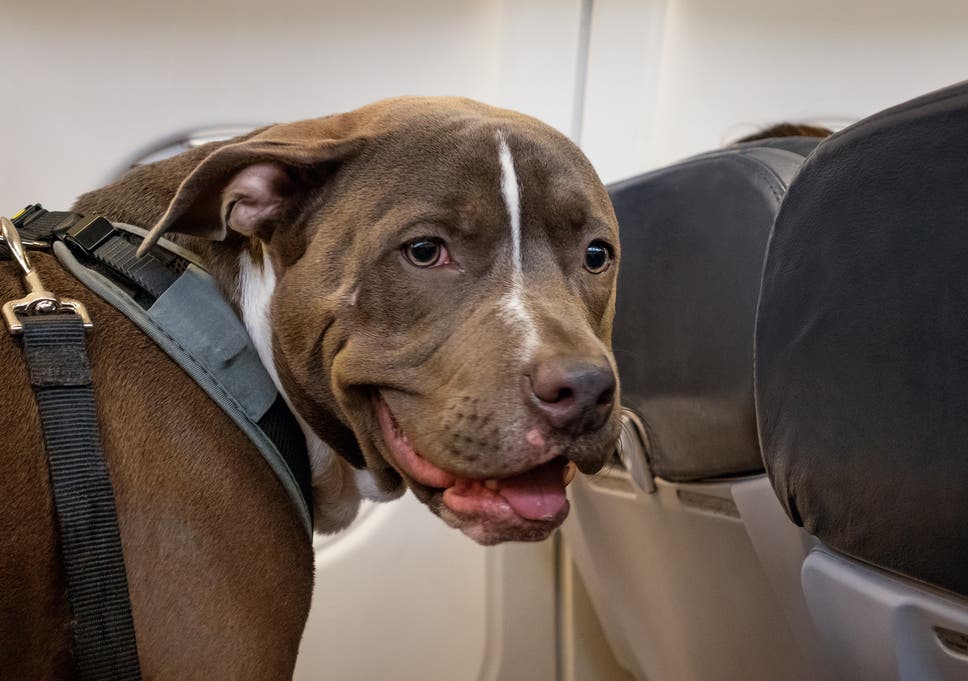 A one-year-old boy was almost killed after he was seriously attacked by a pit bull dog owned by one Regimental Sergeant Major (RSM) in CBA, Mambilla Barracks, Abuja on Tuesday, October 8th.
According to reports, the one-year-old was playing outside his parent's house when the raging dog sighted him, immediately pounced on him and went for his head.
The dog sunk his teeth into his victim's head and was tearing his head open.
The dog refused to let the victim go until it was beaten to death by the residents of the area.
See graphic photos of the boy in the hospital below: