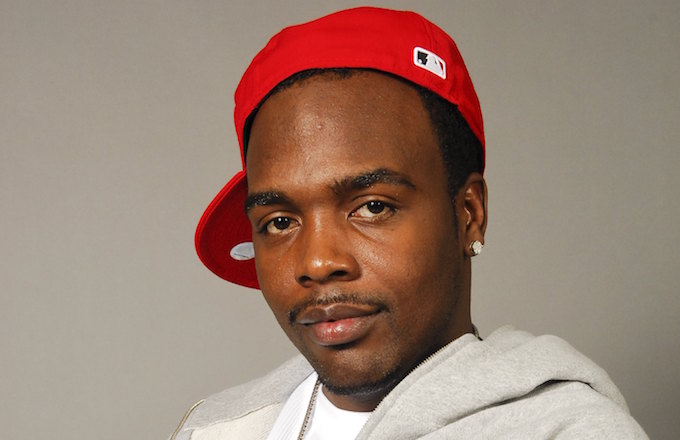 Gerald Tiller '

Buddie' succumbs to cancer, a member of Atlanta rap group

Dem Franchize Boyz

has passed away.
The American rapper better known as Buddie died of cancer. So So Def CEO

Jermaine Dupri

on Sunday night (August 25) took to Instagram to announce the passing of Buddie, born Gerald Tiller.
"They call me Doctor Doc? I prescribe what a ni**a need," JD wrote in a caption, quoting Buddie's verse from Dem Franchize Boyz' popular hit "Lean Wit It, Rock Wit It." "#ripbuddy may your soul rest easy #demfranchiseboyz. #fuckcancer"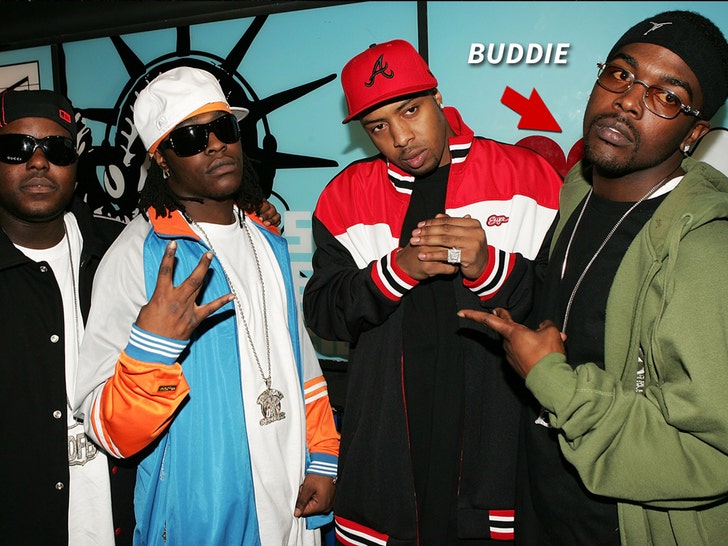 The official Dem Franchize Boyz Instagram page also announced the rapper's death Sunday, writing "R.I.P Buddie you Will be Missed."
His death follows the tragic loss of

Nipsey Hussle, Bushwhick Bill

,

Tech 9

and Puerto Rican rapper

Kevin Fret.
The Dem Franchize Boyz is best known for their hit "Lean wit it, Rock wit it" from 2005, released shortly after joining Dupri's So So Def record label in 2005.
The group is also known for the song "I Think They Like Me," which appeared alongside "Lean wit it, Rock wit it" on Dem Franchize Boyz debut album. They also teamed with Korn to do a mash-up of their hit song called "Coming Undone Wit It."