Bayero University Expels 24 Final Year Students For Entry Qualification Irregularities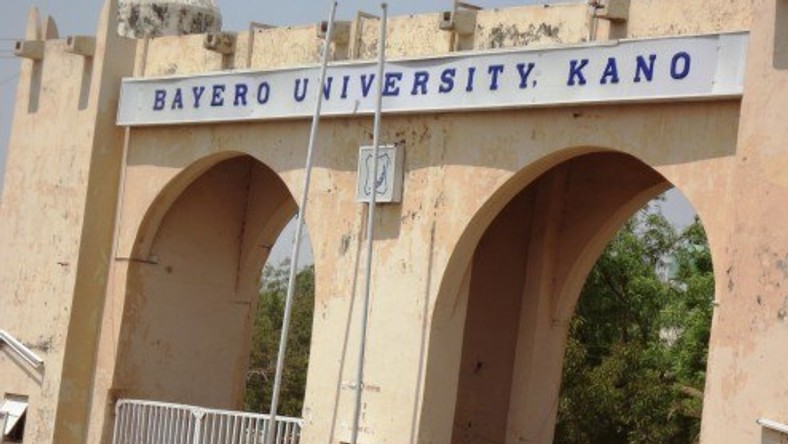 Management of Bayero University Kano (BUK)
confirmed in a statement released
on Friday, August 9 the expulsion of
24 final year students
from the institution.
The statement released by the spokesperson for the university Lamara Garba revealed that 6 students presented fake results from their institutions while another student presented a cancelled NECO result.
It, however, added that 18 students will be reappearing before the Senate Committee on Entry Qualification Irregularities to be given a fair hearing on their expulsion.
The students' expulsion announcement came after the 374th meeting of the University's Senate on Wednesday, August 7.
It was learnt that 10 of the expelled students were from the Faculty of Education, nine from Faculty of Social and Management Sciences while Faculties of Law, Agriculture, Science, Engineering and Arts and Islamic Studies had one each.