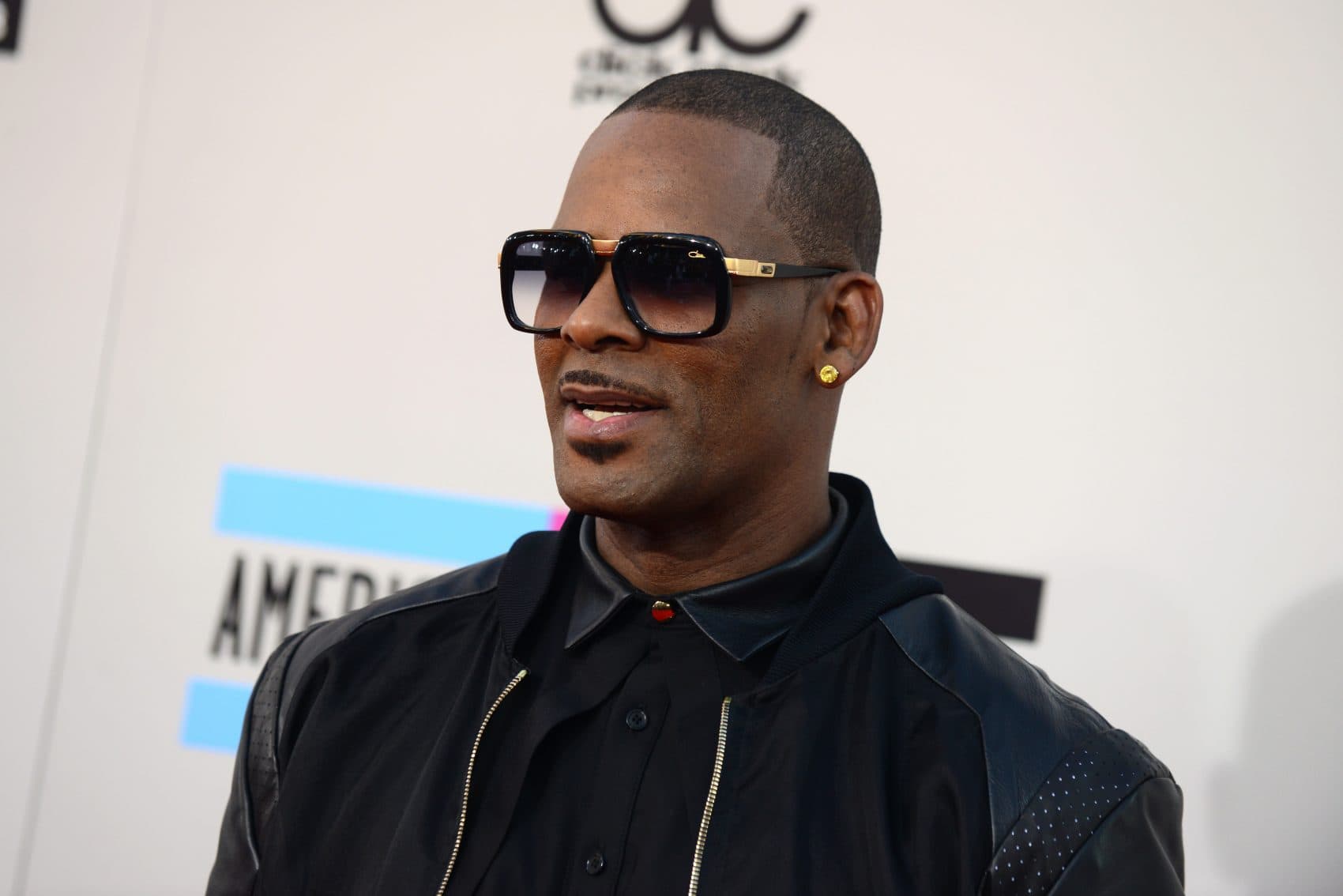 According to US reportsR Kelly is not going to be charged with allegedly transmitting STD to an anonymous.
TMZ
reports that no charges will be brought against the singer in connection to the case, although it's not known why police have reached that conclusion.
It's said that police in Dallas have closed their investigation into allegations the singer gave an anonymous woman an STD after allegedly holding her captive as a sex slave in 2017.
The anonymous woman had filed a police report in 2018 claiming that she'd met R Kelly in Dallas the year before and that he'd restrained her, plied her with alcohol and drugs and gave her an unspecified STD.
The woman's attorney, Lee Merritt, had said the woman planned to file a civil suit against Kelly as well, according to the US site.
This is coming in after reports that Kelly is being criminally investigated following a documentary which detailed accounts of his alleged physical and emotional abuse of women.