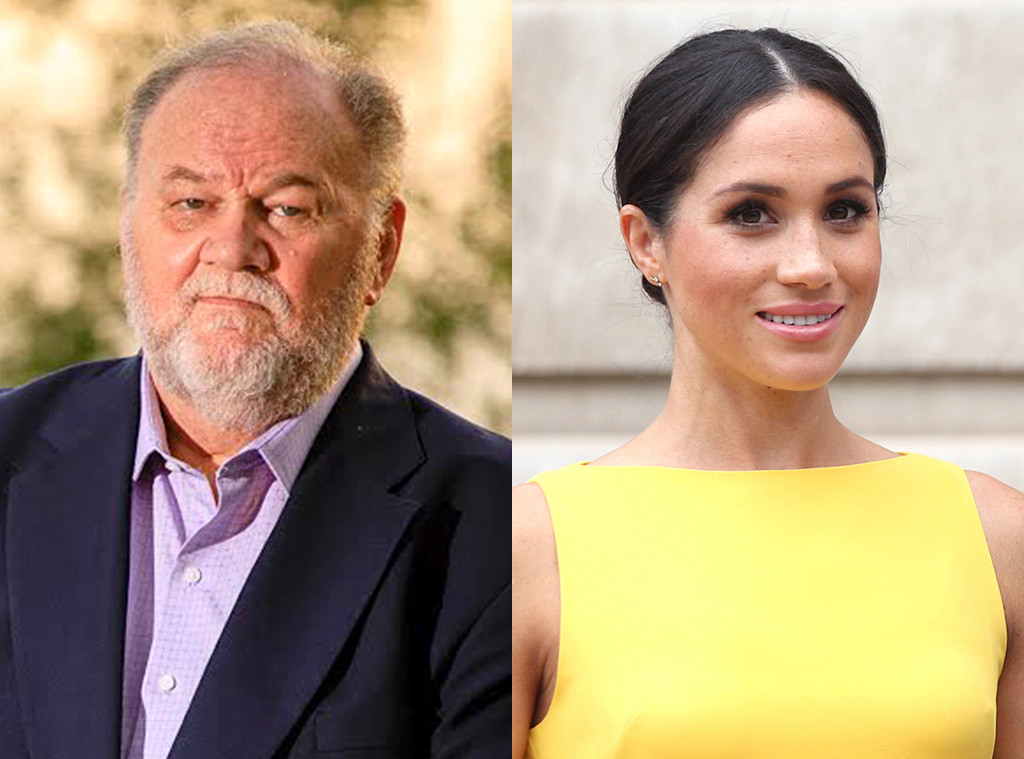 MEGHAN Markle's dad has reportedly blamed "snobs" for a spate of personal attacks on his daughter.
Thomas Markle is said to be "seething with anger" at what he claimed was "relentless criticism every time she says or does anything".
A friend of the 74-year-old Mr Markle, who has been been estranged from his daughter since her wedding to Prince Harry, said he told him: "How could they be so cruel and heartless?
"It hurts me deeply that one of the sweetest young women anyone could hope to meet is being trashed and bashed at every turn by a British establishment hell-bent on belittling her.
"All this is happening when she's expecting her first child."