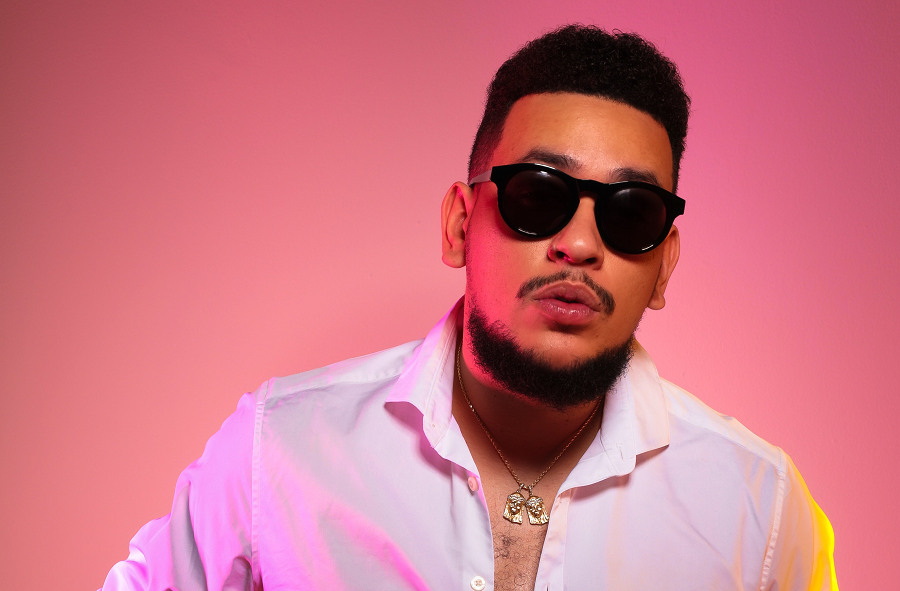 Following Wednesday victory for Super Eagles of Nigeria over their continental rival South Africa,
in the quarter-finals match of the 2019 African Cup of Nations,
the Bafana Bafana and South Africans, in general, felt really bad about the defeat and AKA couldn't hold back ranting on Twitter.
AKA, 31, Rapper and songwriter in his tweet about the match described it as the biggest rivalry on the continent and wondered why South Africa loses to Nigeria in everything. He tweeted;
Apparently the dollies are saying ... "but if Nigeria loses, who's gonna buy the champagne?! I'm f*cking gutted. I'm hurt man. This match was bigger than football. The biggest rivalry on the continent. Why do we always have to lose against Naija at EVERYTHING. It's a hard pill to swallow man. We keep on losing to Nigeria in every way. We should have just lost to Egypt ... rather than Nigeria.