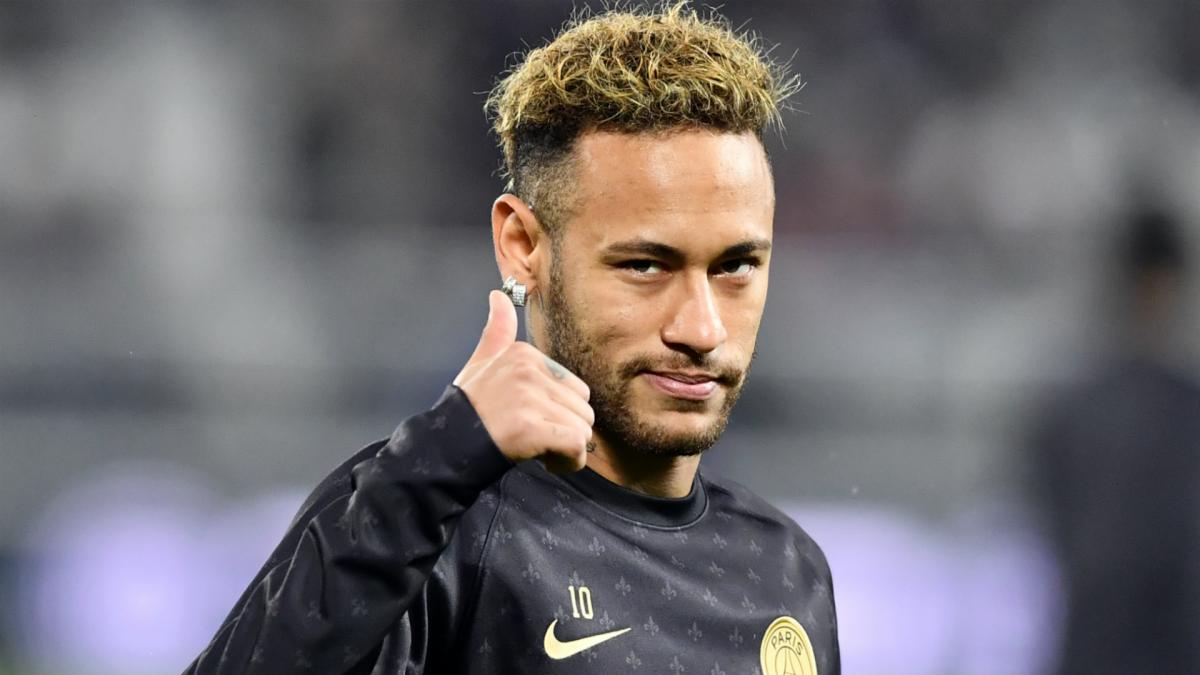 Neymar can leave Paris St-Germain "if there is an offer that suits everyone", words of PSG sporting director Leonardo amidst speculations of the Brazilian's move to former club Barcelona.
The Brazilian forward failed to turn up for the first day of pre-season training on Monday and PSG say they will take "appropriate action".
The 27-year-old has been linked with a move back to former club Barcelona.
Leonardo added that the French champions had "not received any offers" for Neymar but there had been "very superficial contacts" with Barcelona.
Neymar joined PSG from Barcelona for a world record 222m euros (£200m) in August 2017.
Asked if the player had asked to leave the club, Leonardo - speaking to La Parisien - said: "It's clear to everyone. But in football, you say one thing today and tomorrow another. It's amazing but it's like that.
"Yes [I have spoken to Neymar]. I do not want to tell all the details of the conversation.
"We talked with his entourage too. Everyone knows everything. The position is clear for all participants.
"But one thing is concrete today: he still has three years of contract with us. And since we have not received an offer, we cannot discuss anything."
He added: "Neymar can leave PSG if there is an offer that suits everyone.
"But to date, we do not know if anyone wants to buy him, or at what price. All this is not done in a day, that's for sure.
"PSG wants to rely on players who want to stay and build something big. We do not need players who would do a favour at the club by staying here."