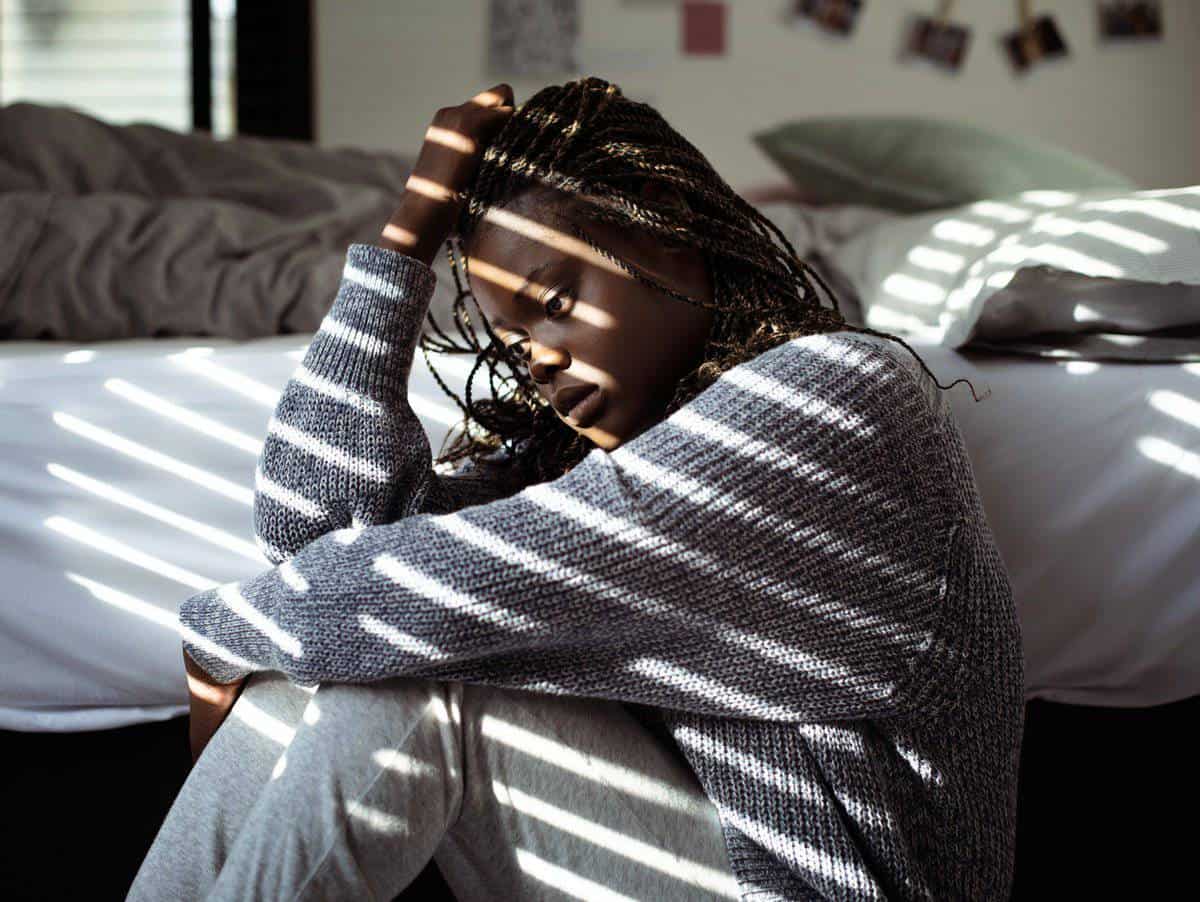 Mightyceeblog
are deeply concerned with the current situation on how so many Nigerians are battling with
Depression.
Depression

is a mood disorder characterized by low mood, a feeling of sadness, and a general loss of interest,

major depressive disorder, is a mental health condition marked by an overwhelming feeling of sadness, isolation and despair which sometimes leads to committing suicide.
REACH OUT: Segun The department of Actuarial Science had just released its 300L results and unfortunately, Segun failed five courses which sealed his fate, as he was going to have to spend an extra year in school.
Segun was not particularly a dull student but the previous session he had fallen sick throughout most of his exams, so the results were not too surprising. But failure was still failure and excuses wasn't going to change anything.
And so Segun walked to the only place that could provide comfort- his room. But comfort was a thing of luxury now as there was no food at home.
The garri he drank yesterday was the only thing close to the food he had eaten in three days. As he laid on his bed thinking of how low he had fallen, his phone rang.
Sharon his girlfriend of three years was calling. He reluctantly picked the call and was greeted to the news that she saw no future in their relationship.
He couldn't blame her though because she had her own demons and as a broke-ass, he was offering NOTHING. As he stared into space, he saw a bottle of popular insecticide (Sniper) lying at the corner of his room. And he thought, "why don't I end this?" Femi Femi had a great day. His results were awesome and his father had sent the 50k bucks he as promised. So he decided to "flex" a little from the money his father sent. He decided to call his best friend Segun to flex with him.
He called twice before Segun answered. His friend was not sounding overly excited over the phone but he felt it was probably due to tiredness. So they decided to eat catfish at Blongue bar by 7pm. Segun For the first time ever, a bottle of sniper looked very enticing. While still focused on the killer drink, his phone rang; it was Femi calling. He did not want to pick initially but at the second ring, he decided to. By the time he dropped the call, dinner was settled.
He also decided to watch his best English Premier League team, Manchester United play as the match was scheduled to start by 7:30pm. Death was rescheduled at least for a while.
He had a great time at Blongue bar and also United won against the Spanish team Fc Barcelona by the 92nd minute Rashford's goal; United had just won the Champions League final. On his way back to his room, he got a credit alert from his uncle. Life was looking good. By that time every thought of suicide was long forgotten. 10 years later... In the board room of Flotech PLC, Segun is now a successful industrialist. Seated by his right-hand side is his blossom friend Femi who is the CFO of the firm. Segun finally tells the story of how that call from his friend (Femi) on that faithfull night saved his life. Let's always reach out to a friend(s).
Written by
Mighty Cee's Blog;
Nelson David