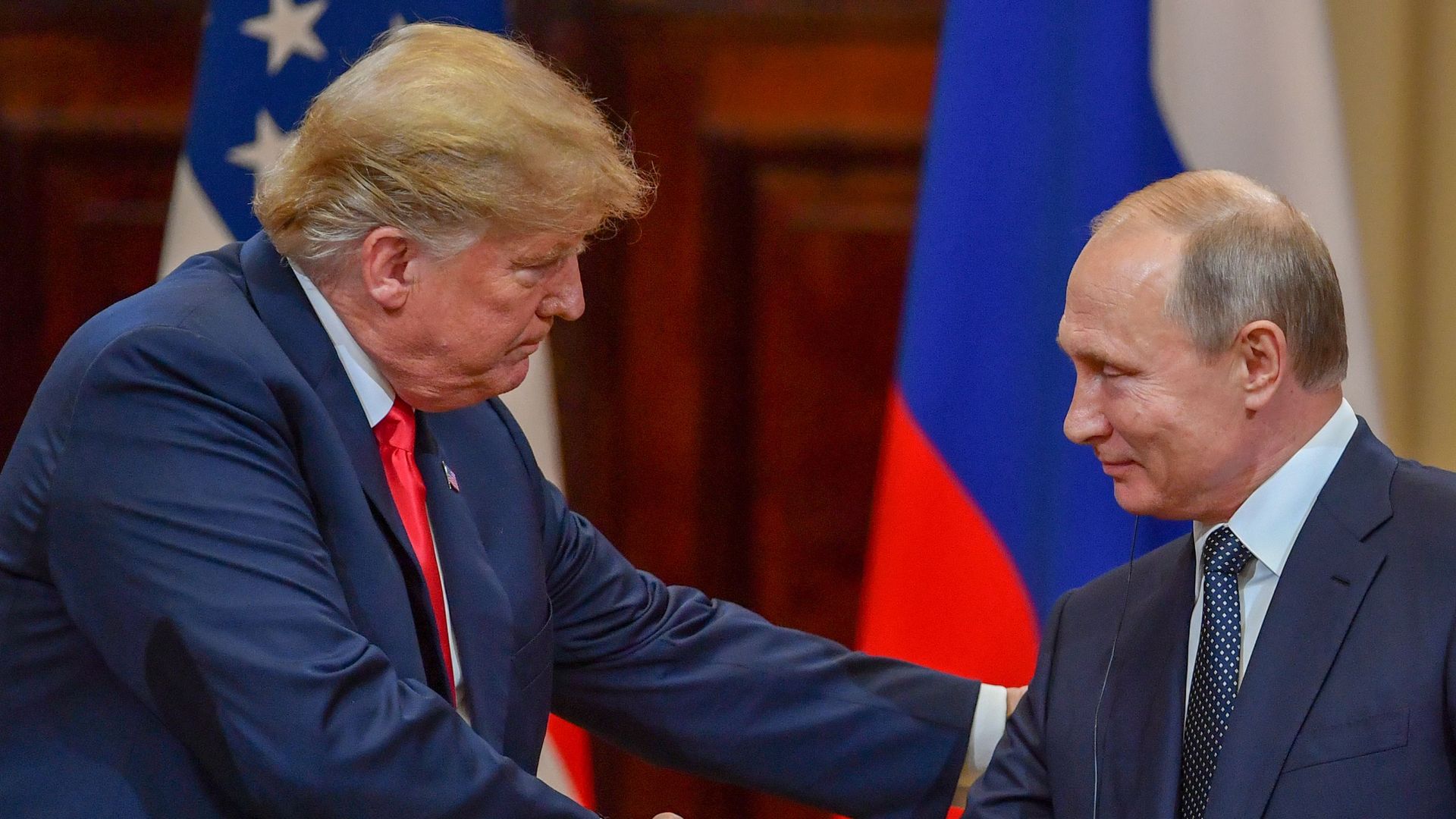 In what look like controversial convesation on CNN Wednesday, National Security Advisor John Bolton claimed CNN's John Berman was "missing the point" of an interview he gave earlier on Fox News in respect to the phone call between U.S. President Donald Trump and Russian president Vladimir Putin.
The back-and-forth began when Berman asked what Trump has "said to Vladimir Putin on this subject" of Venezuela; on Tuesday, Secretary of State Mike Pompeo claimed Venezuelan leader Nicolas Maduro was prepared to flee the country until the Kremlin advised him not it.
"We've made it clear to the Russians in a lot of conversations and a lot of different levels, some of which are going to continue today, why we think this behavior is unacceptable to us," Bolton replied.
"Has the president specifically spoken to Vladimir Putin about Venezuela?" the CNN host asked.
"I don't want to get into the specifics of the president's conversations," Bolton said.
Referencing a "Fox & Friends" interview earlier Wednesday where Bolton was asked by host Brian Kilmeade about Trump's plans to speak with Putin about the ongoing conflict in Venezuela, Berman asked: "I understand the president does intend to speak to Vladimir Putin today, is that correct?"