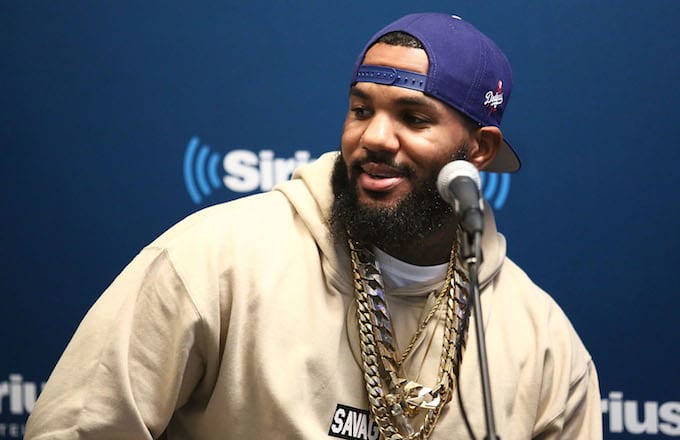 The United States rap star
Jayceon Terrell Taylor -popularly known as 'The Game' reacted
to the troubles faced by immigrants in America and according to him, the country would cripple if they were to move back to the black continent (Africa).
The rapper wrote on his Instagram stories to make this claim and it has since gotten many reactions on social media.
The post; 'we would cripple America if we moved back to Africa'.
However, the rapper didn't specify what category the part of Africa they would like to move to.