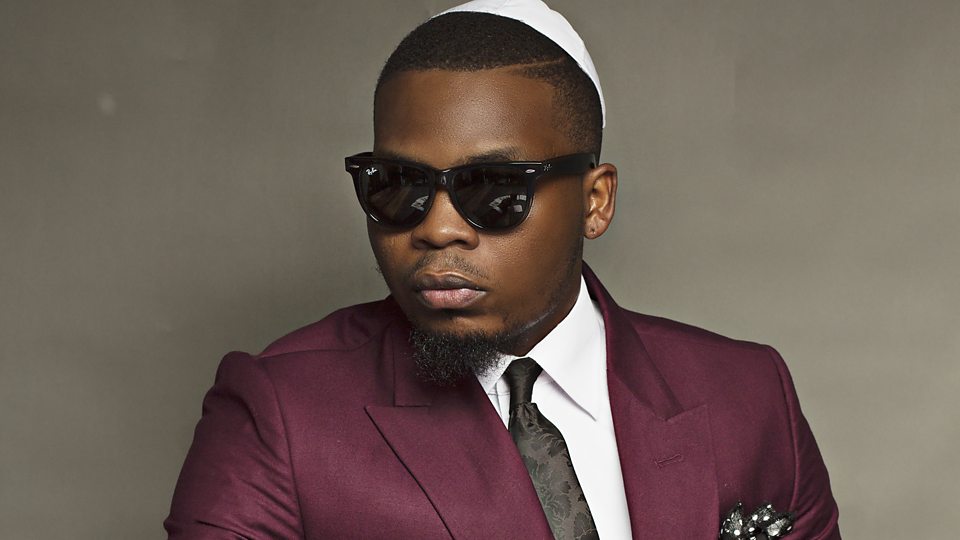 The Nigerian superstar popularly known as Olamide has advised Nigerians to avoid confrontations when dealing with police personnel.
According to the rapper, citizens should be very careful and sensitive when they are faced with any issue involving the police due to the incessant extra-judicial killings by security operatives.
Speaking via his verified Twitter handle on Friday, Olamide stressed that safeguarding one's life was most important in such situations.
He further admonished the police to act better when addressing issues with the people, telling them to stop killing innocent citizens as it would add to the problems in their lives.
The message on his Tweeter handle read: "What is really going on? What is the way forward with this killing and police brutality? It's increasing every day and I feel ashamed because I know we all can do better
"And for you, oga police, no matter what you are going through just know taking an innocent life won't solve your problem but add to your burden. We all can do better
"Everyone out there please try and be safe. there's nothing more important in life than keeping yourself alive.
"I think it's better you follow them to station than get into unnecessary argument that might lead to violence. We all can do better," he wrote.