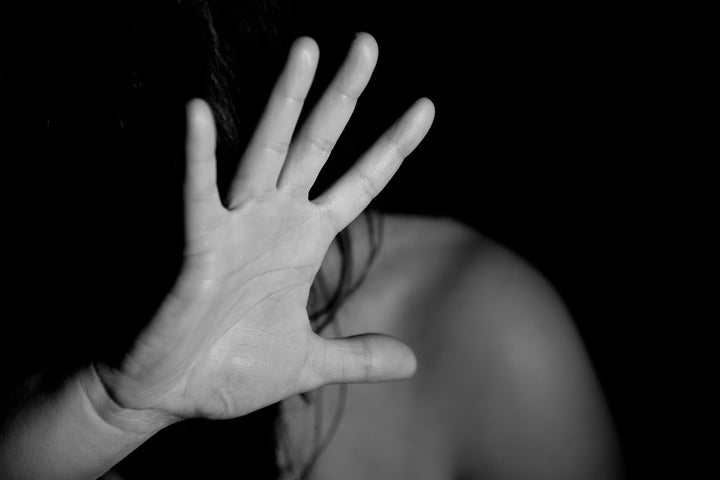 A school says she was sexually assaulted by a group of men in their early 20s while she travelled on a bus with friends to Birmingham city centre.
The 12-year-old girl told her mother that the men approached the friends as the number 33 bus was on Finchley Road in Kingstanding.
The girl's friends ran down to the bottom deck after they were assaulted, leaving her alone with the men, who the girl said then sexually assaulted her.
The mother of the 12-year-old after the alleged incident said : "No words can describe how I felt when she phoned me.
"I felt useless as I wasn't there when she needed me the most…
"She was really shaken up."
She added that the gang got off the bus in the city centre.
The girls were on the top deck of the number 33 bus – which runs from Pheasey to Birmingham – on Saturday, March 16.