Luke Perry

and his fiancee,

Wendy Madison Bauer, were planning on getting married later this year before his shocking death -- this according to their "save the date" cards.
TMZ obtained one of their "save the dates," and it forecast a late summer wedding in L.A. It looks like Luke and Wendy planned to get hitched August 17.
The card doesn't get into more specific detail, but it does say a formal invite would follow.
Wendy broke her silence over the weekend, expressing gratitude for the outpouring of
love and support
she's received in the wake of Luke's passing earlier this month.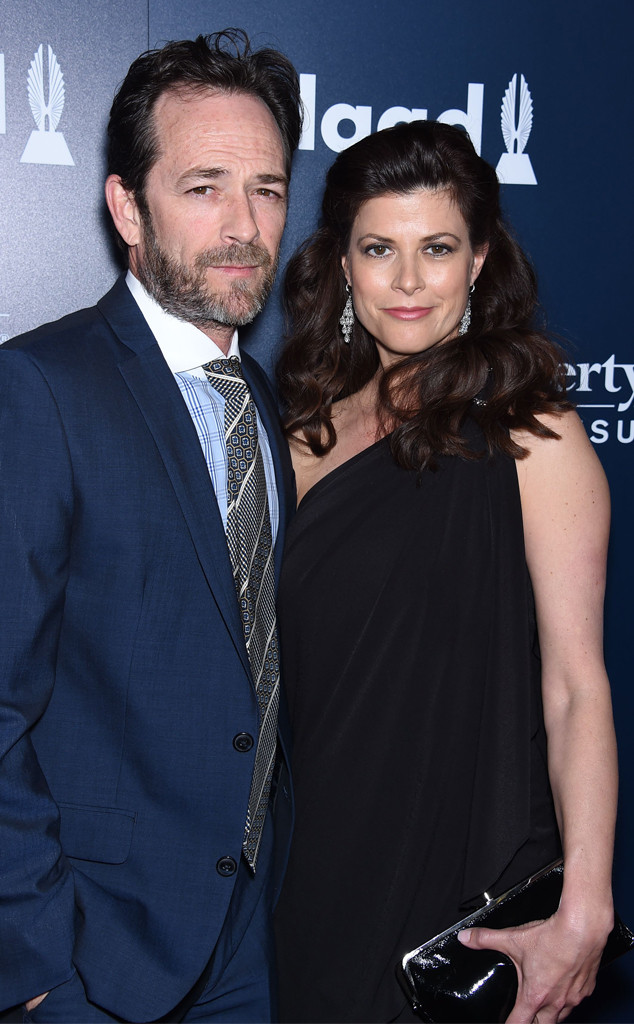 Regarding Luke himself, Wendy said, "The past 11½ years with Luke were the happiest years of my life, and I am grateful to have had that time with him," she continues, "I also want to thank his children, family, and friends for their love and support.
We have found comfort in one another and in the knowledge that our lives were touched by an extraordinary man. He will be dearly missed."
Luke

died in the hospital

a few days after suffering a

massive stroke

at his Southern California home. Doctors sedated him, hoping he'd recover, but he never did.