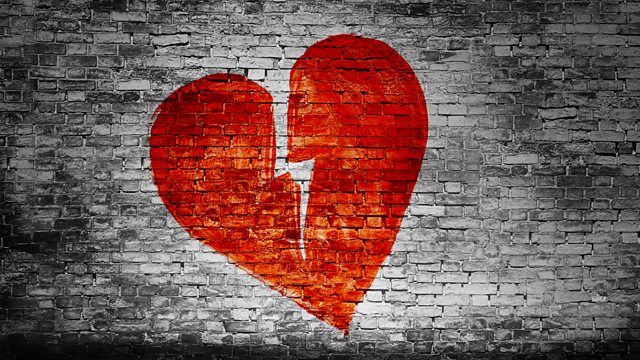 A boy in Delta State today was stopped today after he was seen stabbing himself severally in an attempt to take his own life after he got dumped by his girl.
The unidentified lad had gone to the Delta State Polytechnic, Otefe, to try to win back his girl, only to be told off again.
Unable to handle the rejection, he brought out a bottle, broke it and started stabbing himself.
However, what could have led to suicide, was prevented, as passersby overpowered him and wrestled the shards of bottle from him.