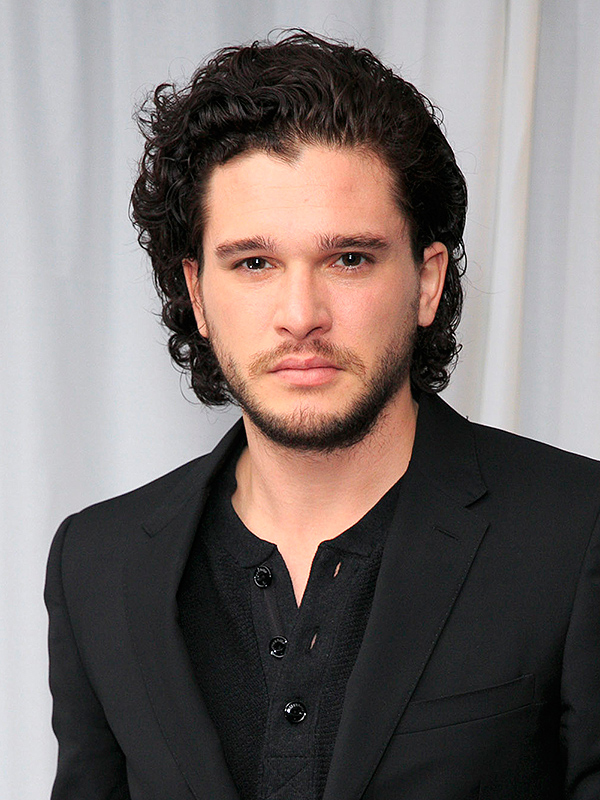 Kit Harington has revealed that he thinks the ending of
Game of Thrones
will "divide opinion".
The eighth and final season of the hit HBO fantasy series kicks off on April 15th and runs until May 19th. It will be made up of six feature-length episodes.
Harington, who plays Jon Snow, one of the leading characters in the show, said the finale will be "strong", but won't necessarily please everybody.
Speaking to Emmy magazine, the English actor said: "I think it will be strong. But you don't want to mess it up on the very last outing.
"I haven't watched a single series that has a following like Thrones does where everyone is satisfied with the ending. I don't think that it'll be any different with this. I think it will divide opinion."
"It was probably one of the darkest periods I have been through in my life. I think it must have had something to do with being a walking cliffhanger: I didn't enjoy it."