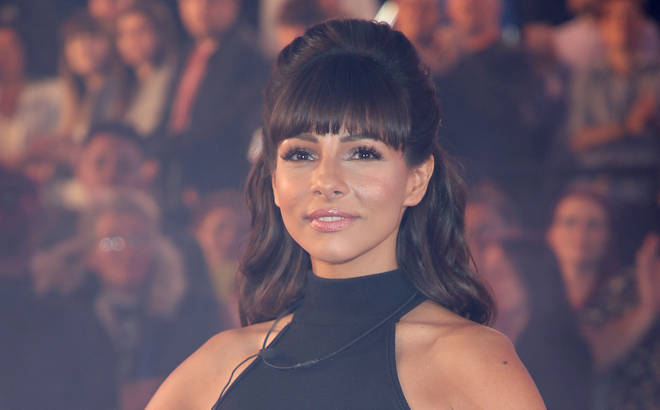 Roxanne Pallett

has thanked her fans for showing her "understanding and compassion" following her controversial appearance on 'Celebrity Big Brother' last year.
The 36-year-old actress spiralled into depression amid the backlash from her appearance on the programme - during which she accused housemate Ryan Thomas of hitting her - and after previously admitting she considered taking her own life as a result of the criticism, she's now thanked her loyal fans for helping her "push through" her "darkest days".
In a message posted to her Instagram story on Thursday (07.03.19), Roxanne wrote: "Thank you for all your message from over the last few months whilst I was taking some time away & getting some long overdue therapy for PTSD, Panic Disorder & Anxiety. Your support during my darkest days have meant more to me than you could possibly know.
"I felt so alone & unwelcome in this world that I prayed for God to take me away, but somehow I pushed through. And part of that was because I was shown love, understanding & compassion. When I had no fight left in me, others were fighting for me. The strength from a kind message, a reassuring smile or a hug in a supermarket were all part of the rescue which helped me take a step forward.
"As anyone who battles mental health knows, it's a long road ahead. We are all human, we all make mistakes, we are all learning. Just trying to get through each day. I just wanted to say thank you. (sic)"