In this case, we are as surprised as you are!
The internet has been buzzing today after discovering its the 60th birthday of sensational British-Nigerian singer, Sade Adu.
Real name,

Helen Folasade Adu, CBE, known professionally as Sade Adu or simply Sade seemed to have taken the elixir potion and by doing so has prevented herself from aging one bit.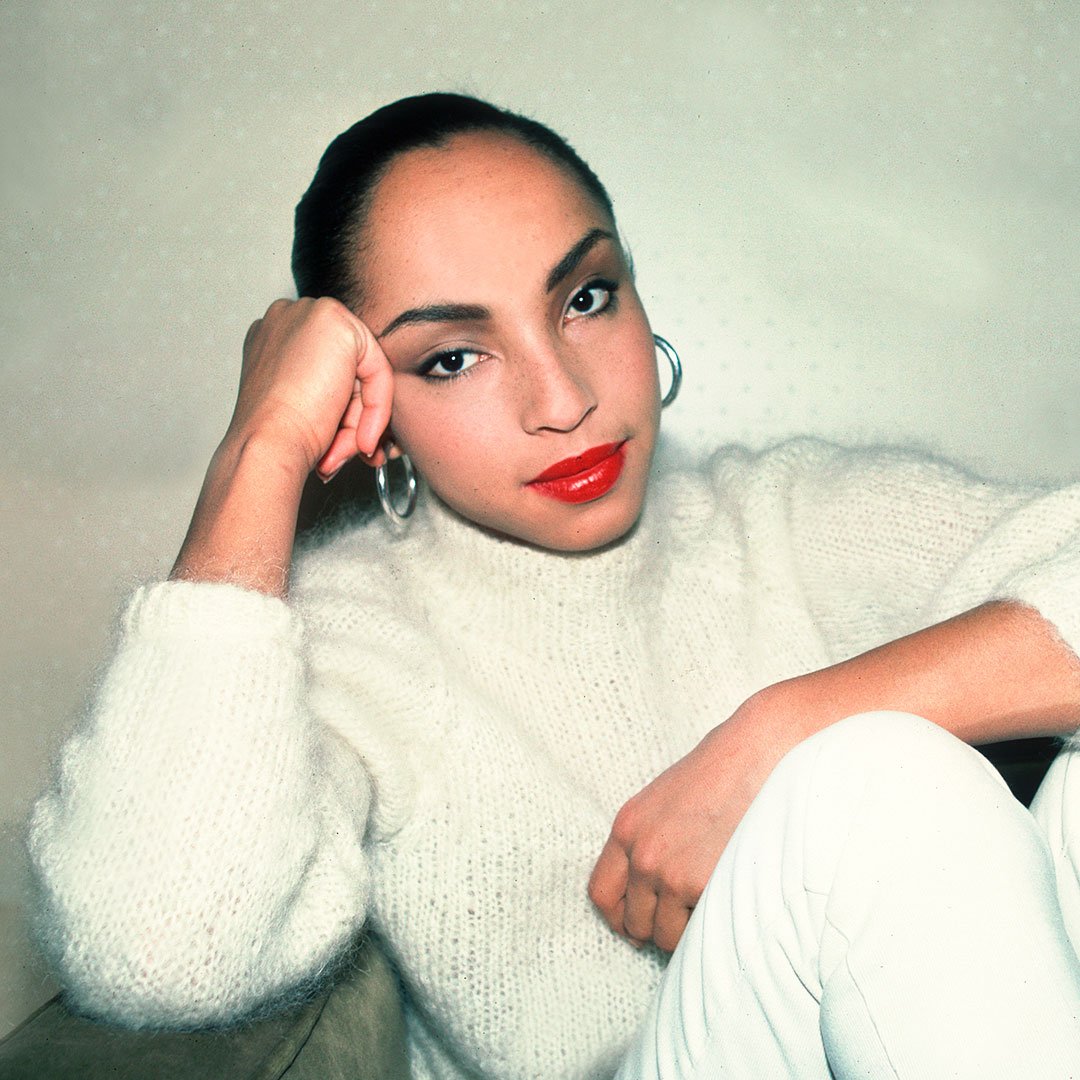 She is a
songwriter, and actress, known as the lead singer of her self-titled band.
Born January 16, 1959, she hits 60 today, but looks twice younger than her age.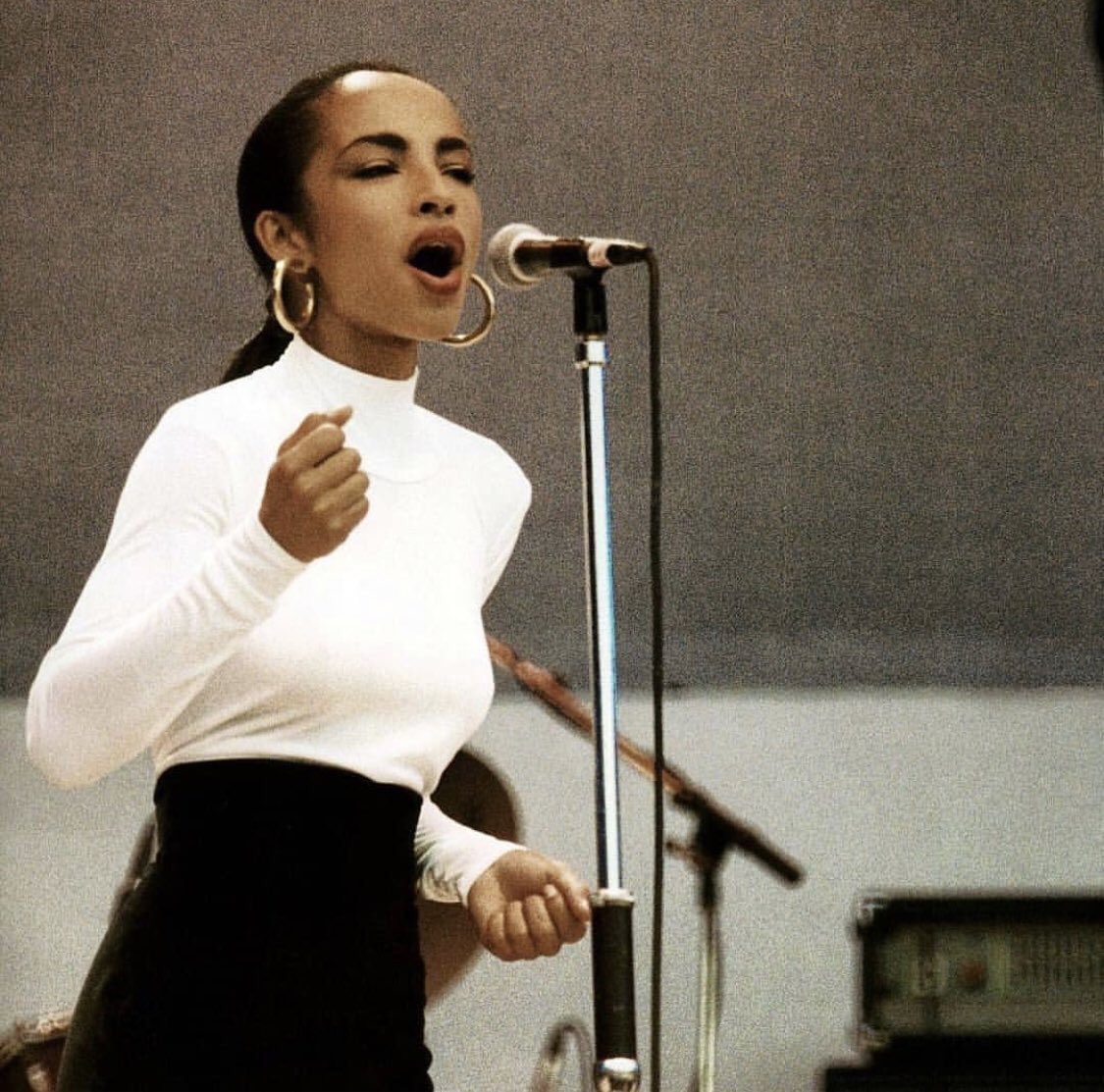 Here's some of the reactions on Twitter:
— Gill Autrey (@gillautrey) January 16, 2019
wearing my Sade t-shirt in honour of her birthday.
happy birthday, Queen

— *:・゚✧ amira ✧ *:・゚ (@hooyoamira) January 16, 2019
— Meme (@KinkyBrwnBeauty) January 16, 2019
— Carla Moore (@cmoorespeaks) January 16, 2019
— Slow Jams Dan (@WakeUpDanny) January 16, 2019
— Ray (@raymndza) January 16, 2019
Sade will always be 🐐. Hbd 👑

— Yasin (@Yasin0424) January 16, 2019
I swear Sade haven't age at all still looks the same as the queen she is

#BlackDontCrack

— ADice (@JustAWH_89) January 16, 2019
— - (@recklessloved) January 16, 2019
— - (@recklessloved) January 16, 2019
— STOP ALBINISM KILLINGS (@kuliroberts) January 16, 2019