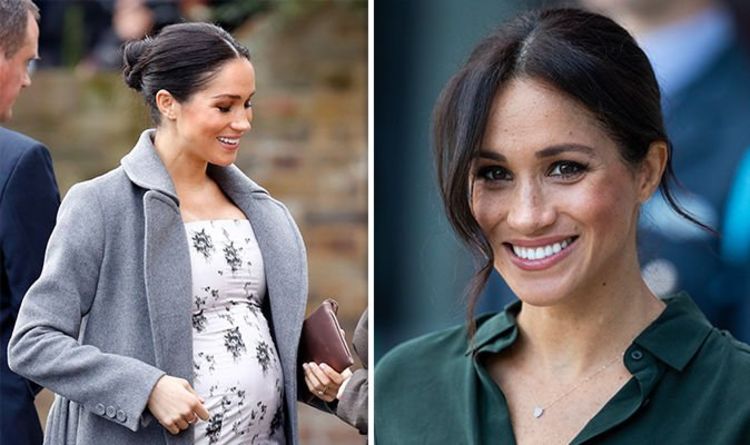 Meghan Markle will become a Royal Patron of the National Theatre, taking over from the Queen, it has been confirmed this morning.
The patronage is one of four organisations the Duchess has chosen including The Association of Commonwealth Universities, which has also been passed on from the Queen.
The Queen has held the roles for 45 and 33 years respectively.
The other two organisations are Smart Works and Mayhew.
The new role with the National Theatre was accidentally leaked in a gaffe yesterday when a message on the National Theatre's main 'what's on' page, stated: "The Duchess of Sussex announced as our new Royal Patron".
The Duchess of Sussex is reported to have met the Queen for tea to discuss the new role at the end of last year, amid claims the monarch is looking to reduce her workload after turning 92 last year.
The Duchess studied theatre at university before landing a series of acting roles.