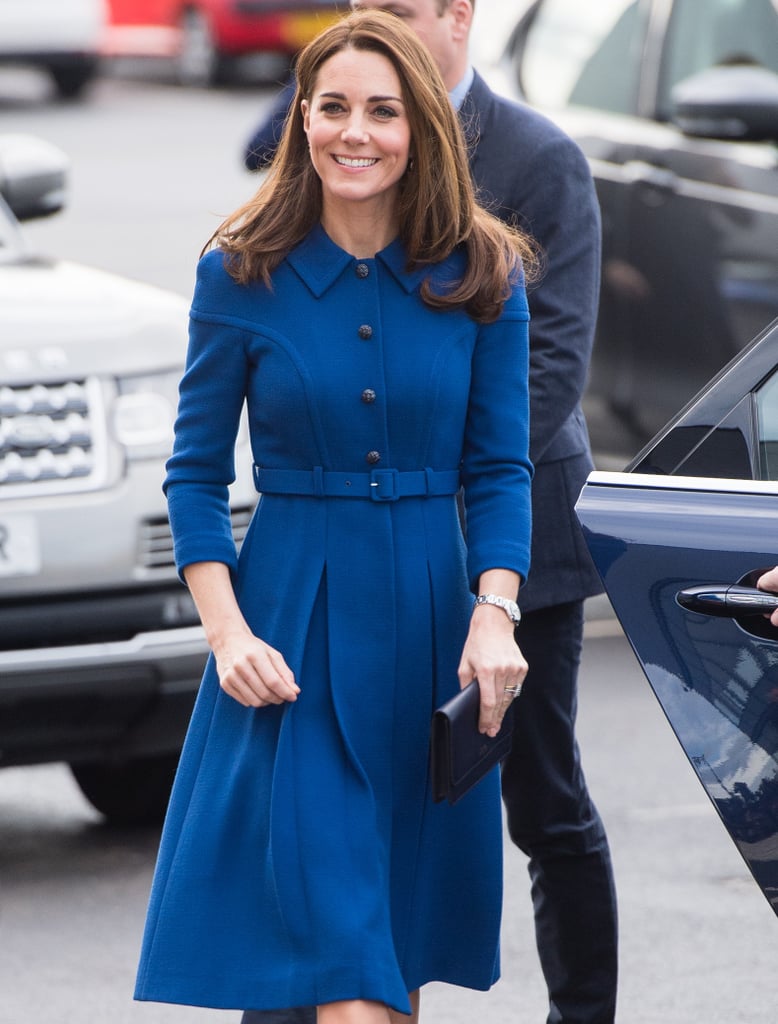 It's official, the flawless duchess of Cambridge, Kate Middleton is celebrating her 37th birthday on earth and her 8th birthday as a member of the royal family.
She has resolved to spending her special day lowkey with her family.
There is unlikely to be any wild partying, and it may not be a milestone age for Kate, but this year could well become a defining one for the future queen as she launches her first major solo campaign.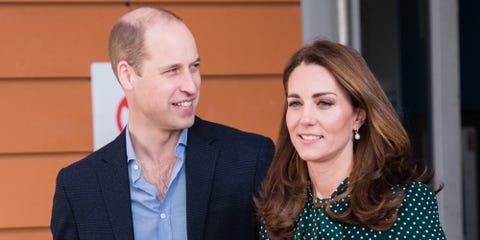 The duchess has been working closely behind-the-scenes with experts for several months on the landmark project - an initiative aiming to help provide solid social and emotional foundations for children. Once saying in a speech that, 'I really do feel so passionately about the importance of early intervention, and that by working on new approaches together, we can make a real difference for generations to come', Kate intends for this area to be a long-term focus.