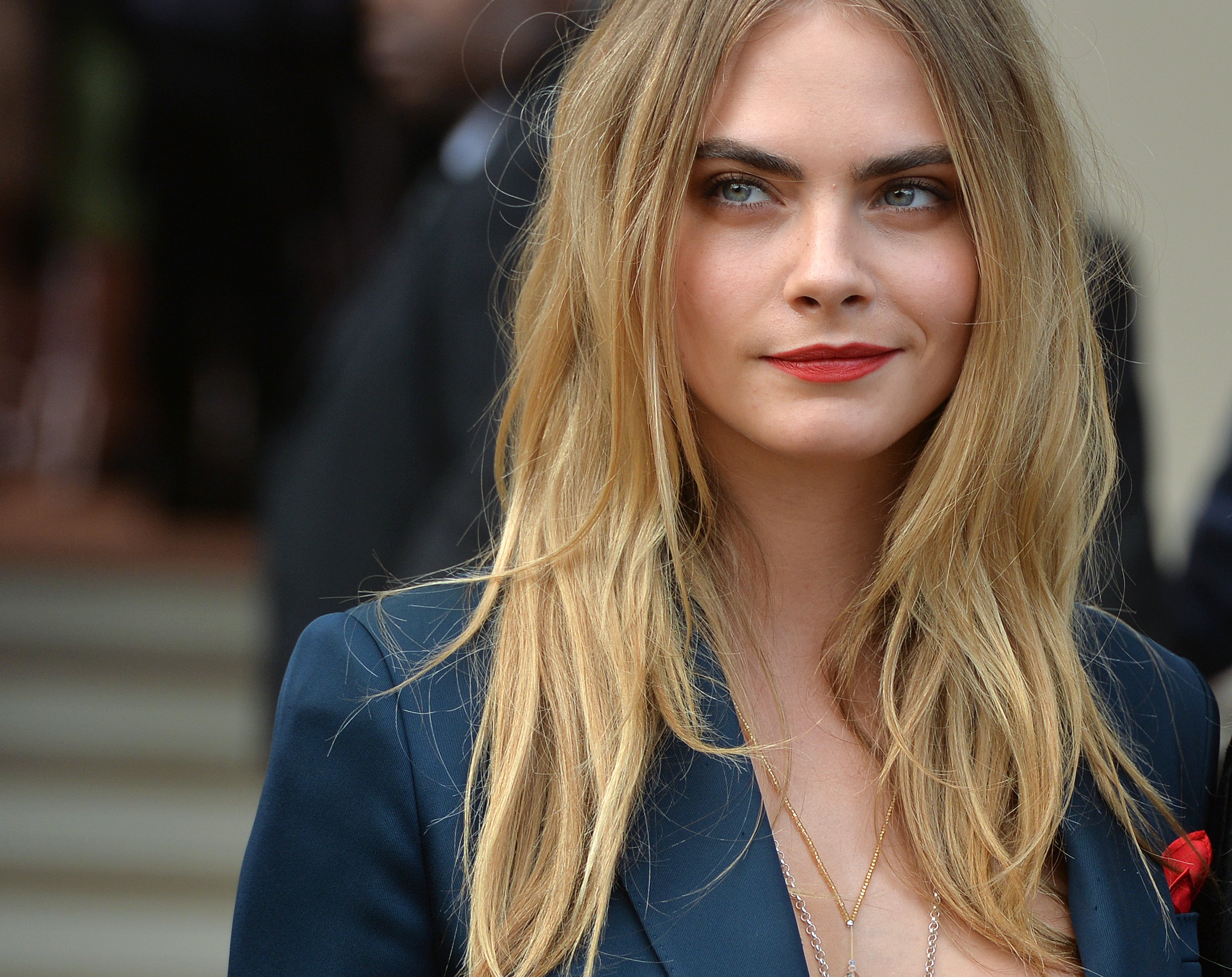 Cara Delevingne

has revealed that she lost more than 50,000 followers after speaking out against R Kelly.
The model shared her opinions with her

Instagram

followers after she watched Lifetime documentary Surviving R Kelly, later revealing that some had chosen to unfollow her because of her statement.
After finishing the short series, Delevingne wrote: "I finished the Surviving R Kelly documentary last night and I am so shocked and outraged at how long this has gone on.
"My heart goes out to all the victims of his emotional and physical abuse and their families. […] We have ourselves to blame in this situation, I knew of the allegations but failed to try and understand the severity of the situation.
"I still continued to listen to his music. Stop separating art from the artist, just because he sings like an angel, doesn't mean he is one."
Delevingne then thanked stars including John Legend, Lady Gaga and Jada Pinkett Smith for standing up and "continuing the conversation".
On Friday, Delevingne returned to the social media platform to announce that she had seen her follower count plummet overnight because she "said something real".