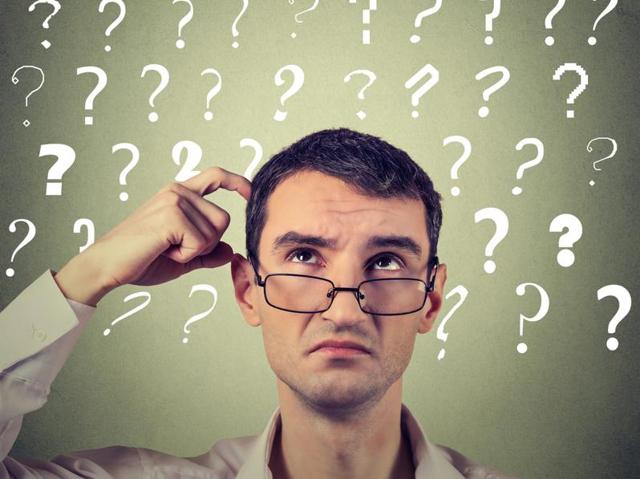 Smile if forgetfulness is your thing dear, neuroscientists have just given all of us on this table a whole great deal of hope.
According to them, forgetfulness is associated with an extra ordinary brilliancy.
There are people who pride themselves on their excellent memories, which can certainly be useful in school or social situations. However, it is nearly impossible to remember every tiny detail of every situation, and it's nearly as impossible to remember every fact that you learn in school, especially over a long period of time.
When you forget something, it often makes you feel a bit…well…stupid. You don't feel particularly intelligent standing in the middle of the grocery store trying to remember everything you need to get, nor do you feel exceptionally bright when you go from one room to another and forget why you made the trip.
You might wonder why these minor brain lapses occur, but you don't really need to worry. Researchers Paul Frankland and Blake Richards from the University of Toronto found that old memories in the brain are literally "overwritten" by new memories. It is basically harder for us to remember the old impressions – or forget them completely.
According to the study, a perfect memory isn't connected to high intelligence in any way. In fact, the study found that the opposite tends to be true. While you might assume that someone with a great memory is generally considered intelligent, it is actually more useful and even healthier to remember a larger scale of everything and forget small details.
"It's important that the brain forgets irrelevant details and instead focuses on the things that will help you make decisions in the real world," Richards explained in an interview with CNN.