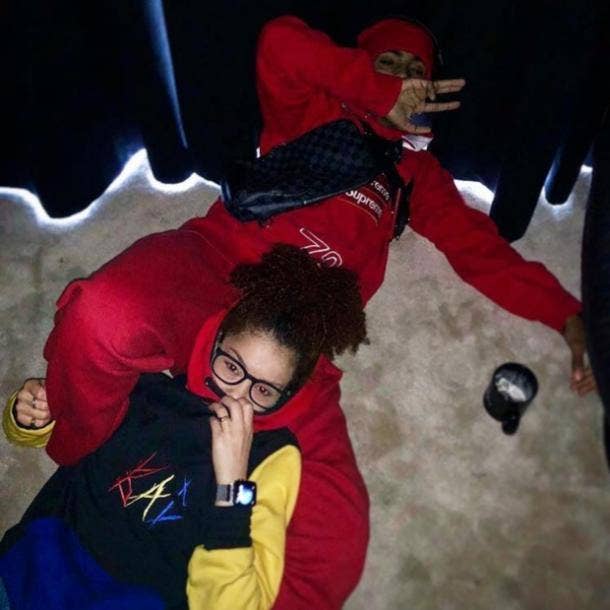 Late Rapper, Xxxtentacion was expecting a child before he was shot dead back in June, and the baby will be due in January 28, 2019.
Xxxtentacion was aware that he is expecting a child with his girlifriend, Jenesis Sanchez and he reportedly named the child already.
He invented a name for the child, Gekyume, which means 'a different state or the next universe of thought'.
Although Jenesis was not the girl he was popularly known to be dating, it was Geneva Ayala he was known to be dating, he was also accused of beating her.
a source revealed to TMZ that X and Sanchez had been together for quite some time before his death. In fact, the source claimed the two had "been dating for months."
The Blast reported that prosecutors named Sanchez as "a relevant person" in court documents pertaining to suspect Michael Boatwright's role in the the murder case, suggesting she had info about his death as she was "someone who spent lots of time with the hip-hop star."
Sanchez currently lives with Bernard in

a mansion XXXTentacion picked out

before his death.
His mother, Cleopatra Bernard uploaded an ultra sound scan picture of the baby and tagged it:
"He left us a final gift,"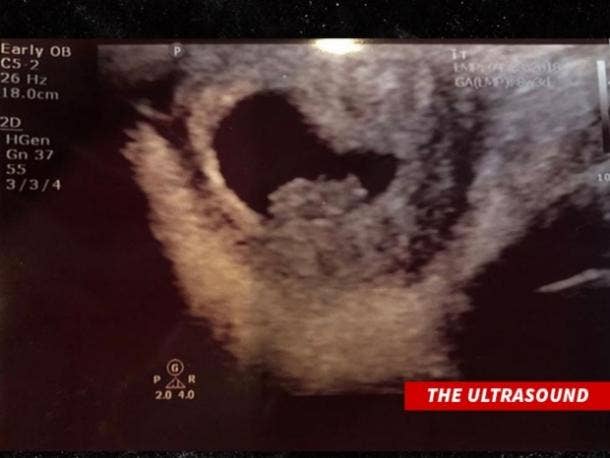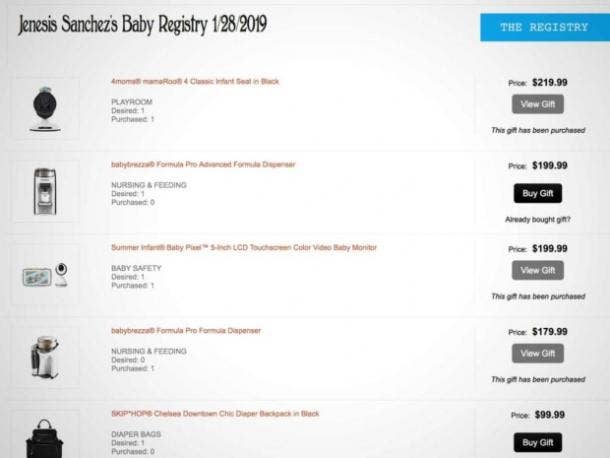 Although X was known to sing about his own death, he wanted to live for his son when he heard he was going to have one.