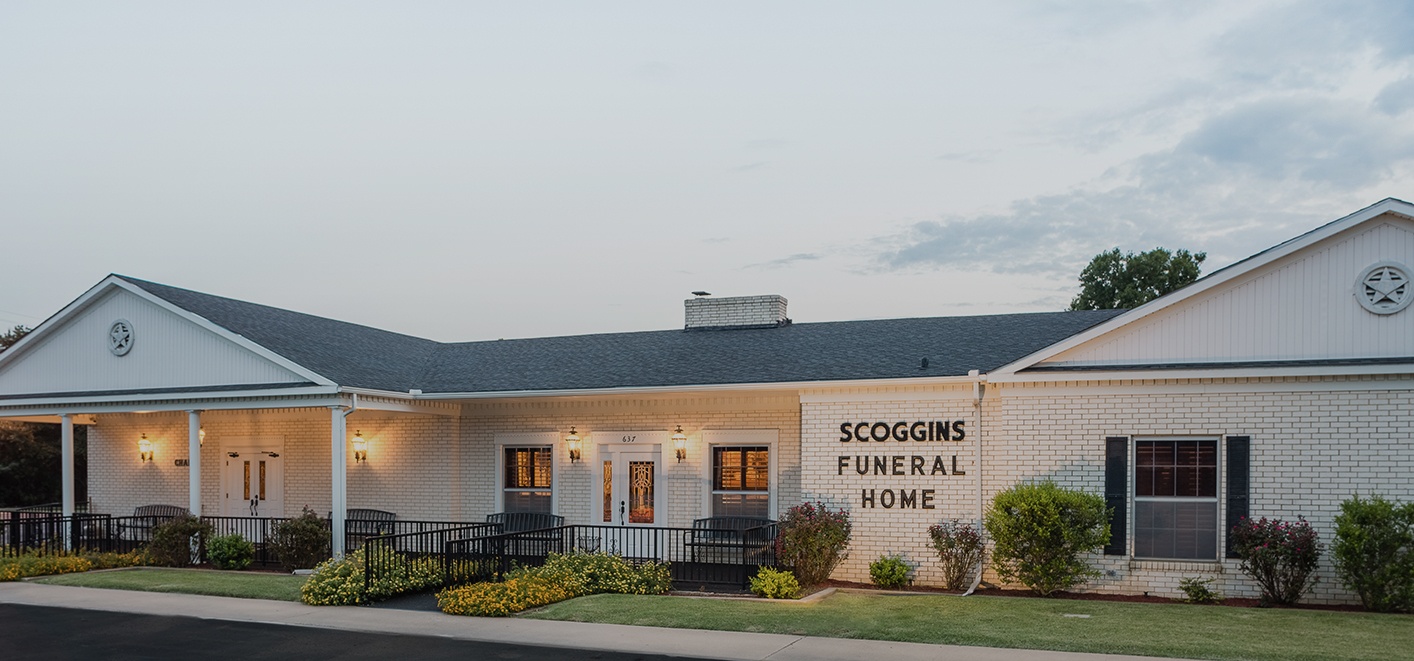 A MAN has been charged with raping a corpse laid in a coffin at a funeral home.
Khurum Shazada allegedly broke into a Co-op undertakers and violated a dead body in a coffin.
Shazada, 23, has appeared before JPs charged with sexual penetration of a corpse and trespass. The bachelor was remanded in custody.
Jobless Shazada will appear before crown court to enter a plea today. The shocking incident is alleged to have taken place on November 11 at the funeral parlour in Great Barr, Birmingham.
It is believed relatives of the deceased have been informed of the alleged desecration.
It is also understood that cops have DNA linking Shazada, who lives in a hostel in nearby Aston, with the parlour.