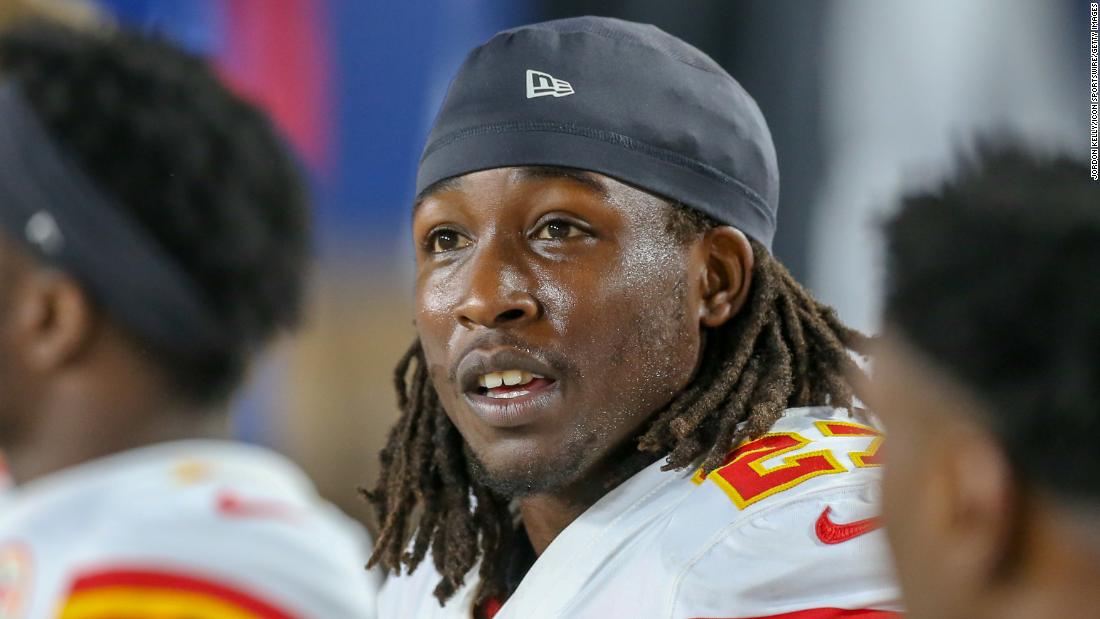 According to TMZ sports, when Kareem Hunt allegedly punched a man in the face at a resort in Ohio 4 months after brutalizing a woman in Cleveland there wasn't a surveillance camera to account for it.
The ex-KC Chiefs star allegedly got into a violent altercation at the Put-in-Bay Resort in Ohio on June 3rd.
Hunt punched the resort guest in the face after he had been partying all weekend long at the pool and DJ booth, days after.
At the time, the alleged victim told us he did not plan on pressing chargesaccording to TMZ.
Now, the owner of the resort said the incident was NOT captured on surveillance cameras.
In other words, there's no smoking gun like in the February incident.
Still, sources reveal that the NFL investigators paid multiple visits to the resort in an effort to gather information and any possible video evidence.
We're told the resort was cooperative with the NFL.
As for Hunt — who was not punished by the league — he insists he's not the violent maniac seen in the video … and hopes to move on from the incident.