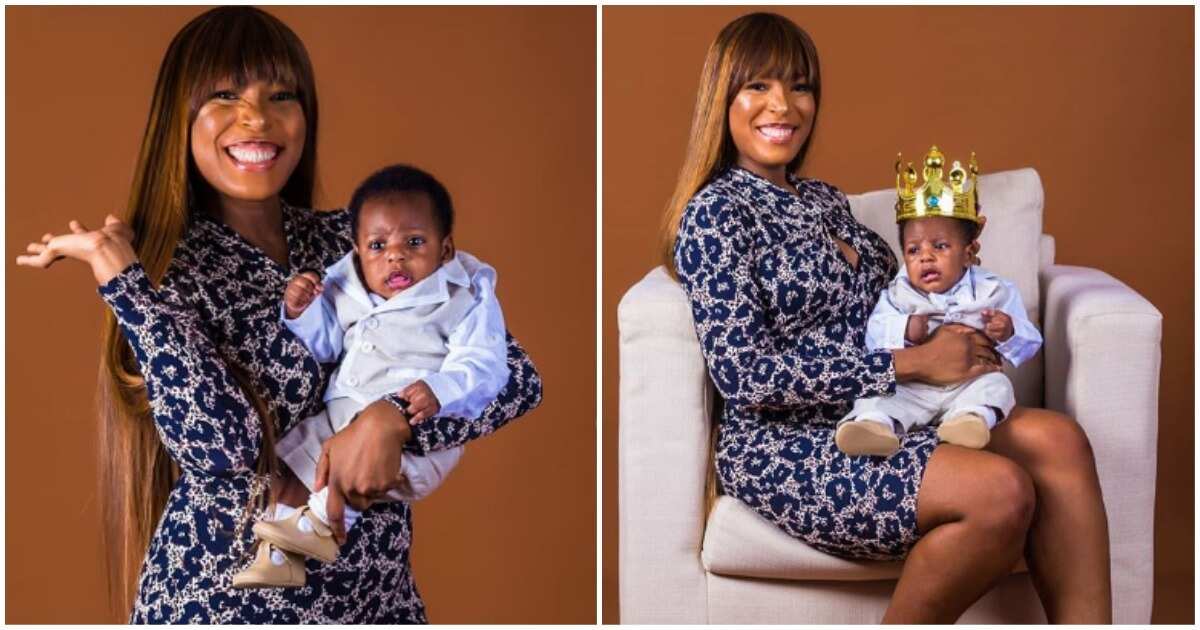 Contrary to the popular opinion that Linda Ikeji got her 'karma' served to her on a platter of gold, a lot of people still think she owes no one an explanation on what happens to her private life.
Others think the man who left her is only a blessing in disguise.
One of them is Big brother Naija's housemate, Alex.
Alex believes its a blessing in disguise because he has only saved her a lot of stress and unnecessary headache.
Taking to her social media, she wrote:
"Any man that leaves your life just saved you the stress of having to deal with bull shit for too long. God sees it all and knows who is at fault.staying strong is all you can do. Moving on by yourself is a necessity because if you don't, life moves on and then it becomes something you're forced to do which hurts. In all, everybody will be fine last last. Loads of love from here, lots of kisses for baby J, this phase will pass",
she wrote.