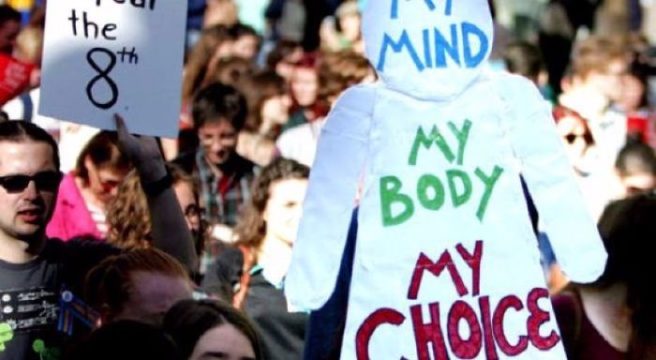 After months of intensive, divisive campaigning, the Irish majority saw their May referendum vote come to fruition last night.
Ireland's constitutional ban on abortion is officially lifted.
The 8th amendment was removed from the Irish Constitution, as President Michael D Higgins signed the formal repeal legislation.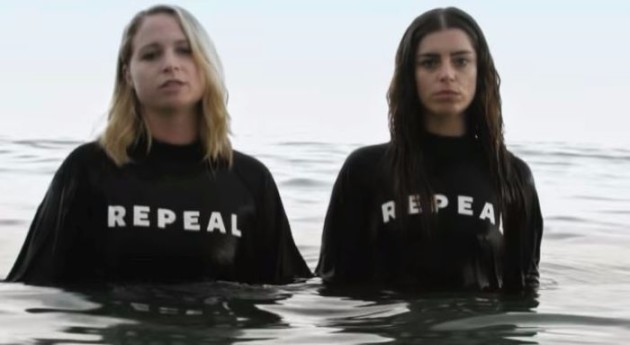 The signing allowed the 8th Amendment to be replaced in the constitution with the 36th Amendment of the Constitution, which reads:
'Provision may be made by law for the regulation of termination of pregnancy.'
As the Amendment says, the government can now make steps to sign legislation allowing abortion up to 12 weeks in Ireland.
The referendum saw Ireland vote 66.4% to 33.6% to remove the amendment.
More than two million people turned out to vote.
The Abortion Rights Campaign's March for Choice will take place on September 29th, rallying for free, safe and legal abortion access.