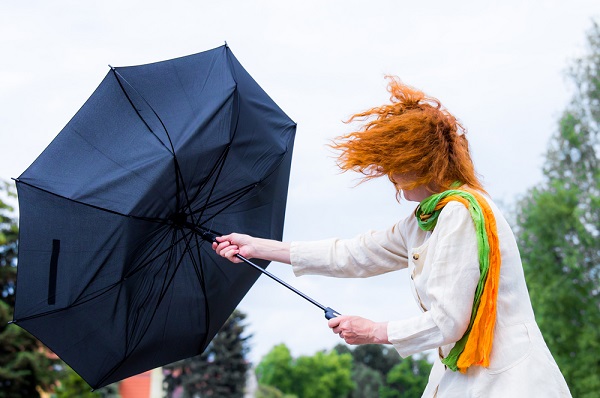 It's time to batten down the hatches because Storm Ali is making its way towards the Emerald Isle. Those long, sunny summer days are now a distant memory.
Gone are the days of flip-flops and sunburn. They have swiftly been replaced by battered umbrellas and winter coats.
Met Éireann have now issued a weather warning for Wednesday, September 19.
The status orange wind warning will impact at least 13 counties: Cavan, Monaghan, Donegal, Dublin, Kildare, Louth, Meath, Galway, Leitrim, Mayo, Sligo, Clare and Kerry.
They are expecting strong winds of 65 and 80 km/h. Gusts of 110 and 120km/h have also been forecasted.
Winds will be strongest along the Atlantic Coast at first and will then extend eastwards later in the morning.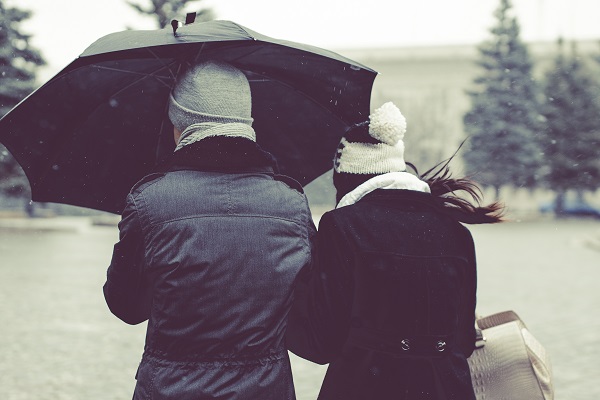 Met Éireann has asked the public to be prepared for the extreme conditions tomorrow. It is essential to be extra cautious when traveling in the stormy weather.
The warning remains in place until lunchtime tomorrow.