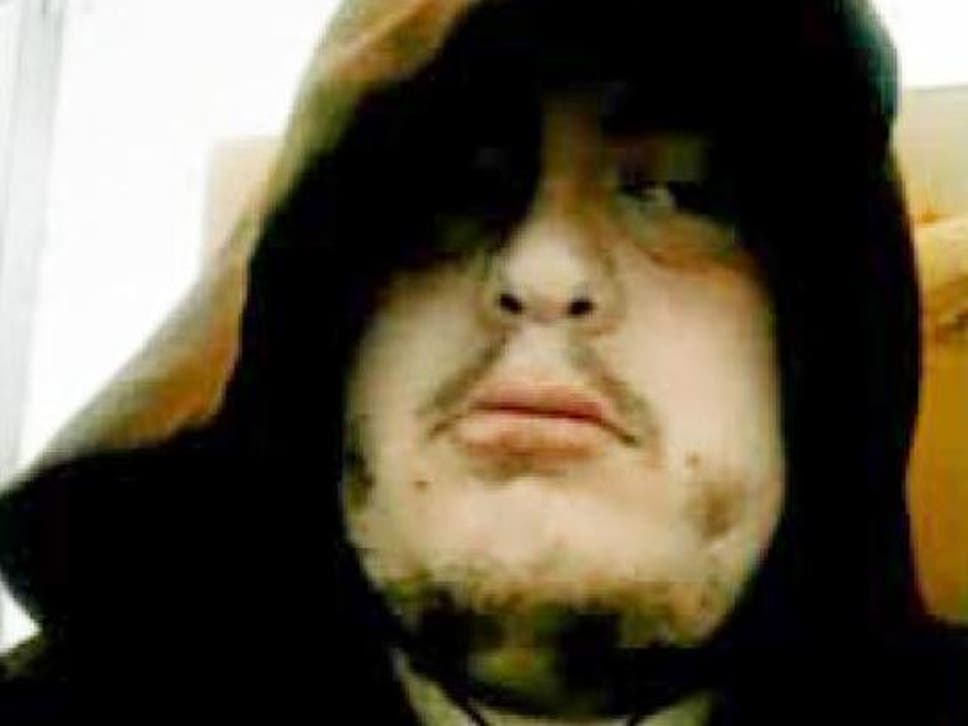 A self-proclaimed Isis "soldier" has admitted hatching a plot to kill more than 100 people by ploughing a truck into pedestrians on London's Oxford Street.
Lewis Ludlow had planned to rent a vehicle and use it as a deadly weapon, driving into shoppers in the capital's busiest retail district during peak hours.
The Old Bailey heard on Friday how the 26-year-old Muslim convert also considered Madame Tussaud's and St Paul's Cathedral as possible locations for his attack.
"Lewis Ludlow considers himself a soldier fighting for Daesh [Isis] in the UK," said Deb Walsh, acting head of special crime and counterterrorism at the Crown Prosecution Service.
"To that end, he planned to drive a van into shoppers at Oxford Street hoping to kill over a hundred people."
"He is a serious danger to the public and accepted his guilt when faced with the prosecution's case against him."
Ludlow, of Rochester in Kent, first caught the attention of police in 2010 when he attended a demonstration by hate preacher Anjem Choudary's banned al-Muhajiroun group.
By the time of his arrest in April, he was deemed so dangerous he was under 24-hour surveillance by armed officers.
A search of his home uncovered a mobile phone in a storm drain containing photographs taken on a recent trip to London that prosecutors said constituted a reconnaissance mission.
The device also contained images of a handwritten oath of allegiance to Isis and three short videos in which Ludlow referred to himself as "the Eagle", declaring his hatred of non-believers.
He also spoke in the footage of his desire to establish sharia law in Britain and described himself as a soldier of Isis.
As well as admitting preparing an act of terrorism, Ludlow also pleaded guilty to raising money for the purposes of terrorism.
The extremist was found to have set up Facebook and PayPal accounts which he was using to fund Isis fighters based in the Philippines.
Using the cover of a seemingly legitimate business called "Antique Collections", prosecutors said Ludlow transferred roughly £120 to a radicalised medic living in the southeast Asian country.
The defendant, who appeared in court via video link from Belmarsh Prison, will be sentenced on 2 November.