Real Madrid
have
announced that Cristiano Ronaldo is leaving the club to join Italian side Juventus. He'll be sold for £105 million after 10 mega-successful years at the Spanish club.
Young Cristiano started his career at Sporting Lisbon in Portugal as a speedy winger. Legend has it his performances in a friendly against Manchester United made the United players convince manager Sir Alex Ferguson to sign him right away!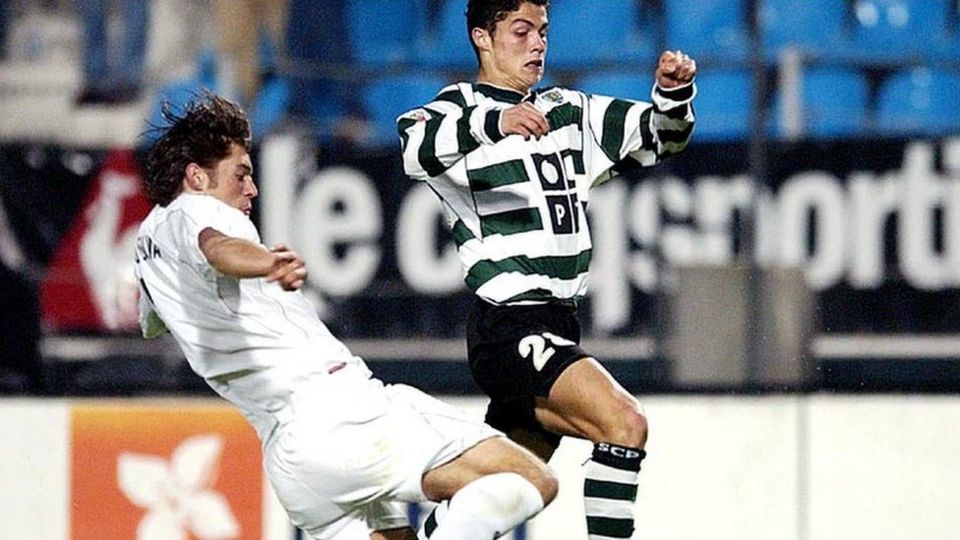 When he first came to Manchester United, he got a reputation for being a future great player who fell over too often whenever he got tackled! But he soon toughened up and won lots of Premier League titles and a Champions League medal in 2008.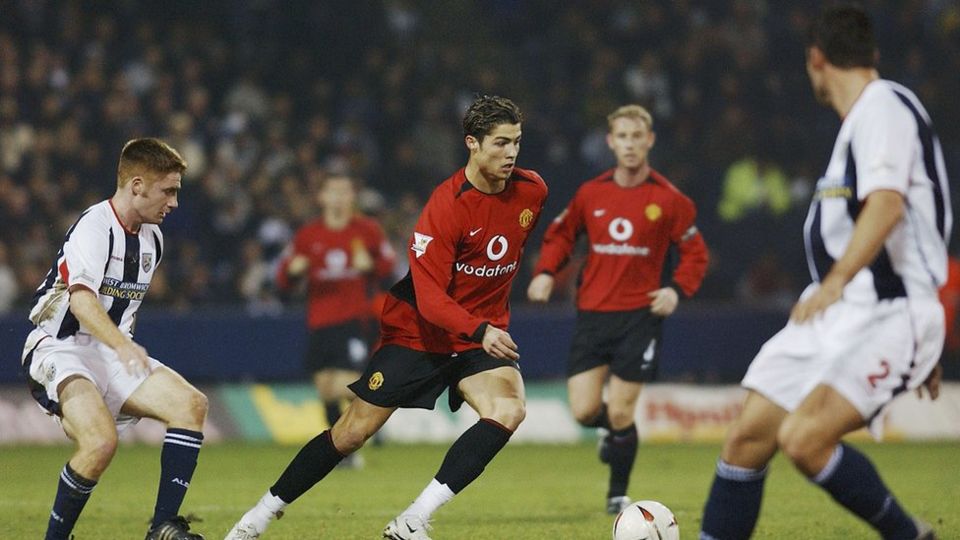 After Man United, he became the world's most expensive player when he moved to Spain. His time at Real Madrid was a massive success and CR7 became a legend in the all-white shirt, winning four Champions Leagues and becoming the club's highest ever goal scorer. But he never actually seemed completely happy there and threatened he would leave many times.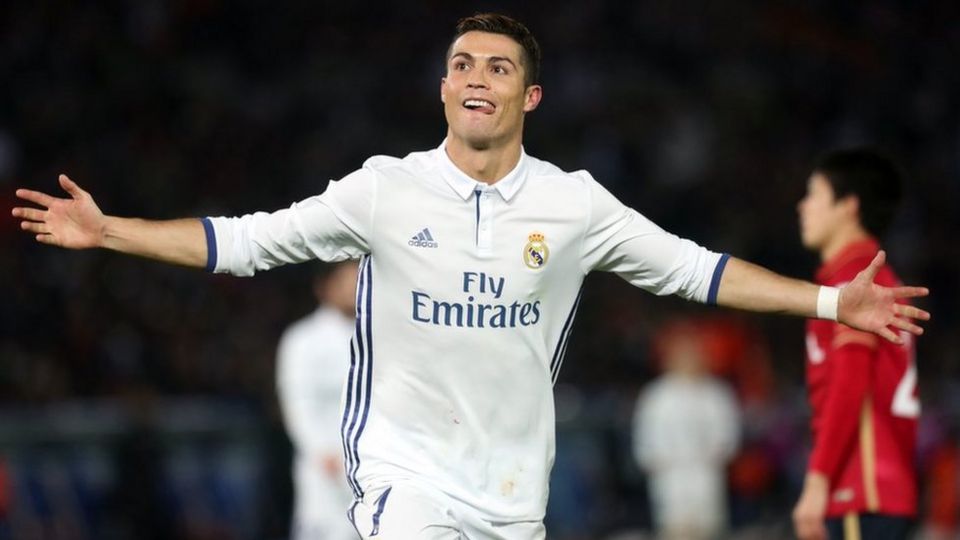 But none of his arguments with Real Madrid or his rivalry with Lionel Messi affected his performances on the field in a negative way. He was so good he's won the Ballon d'Or Award for the world's best player award five times!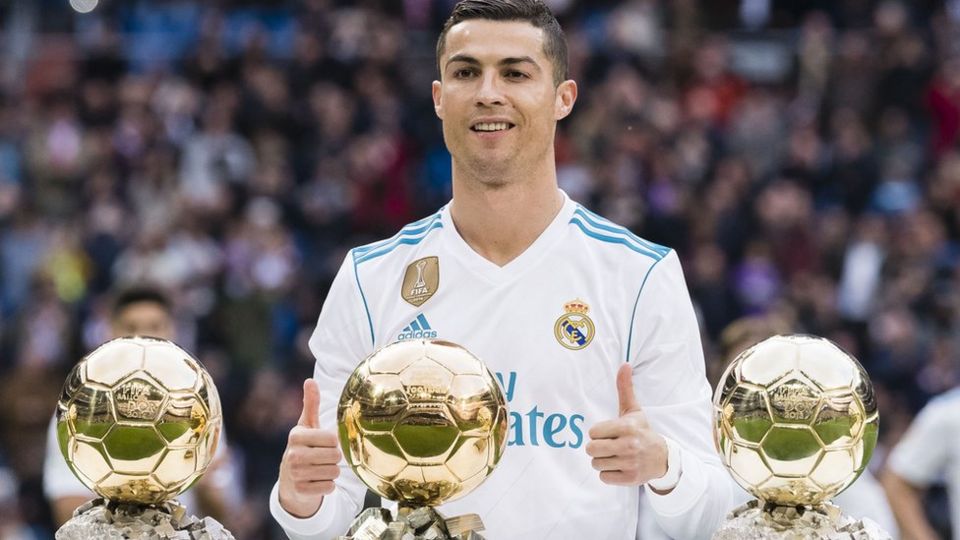 He also made it big on the international scene. Although Portugal got knocked out of World Cup 2018 earlier than many expected, he lead his country to the trophy at Euro 2016 despite getting injured in the final.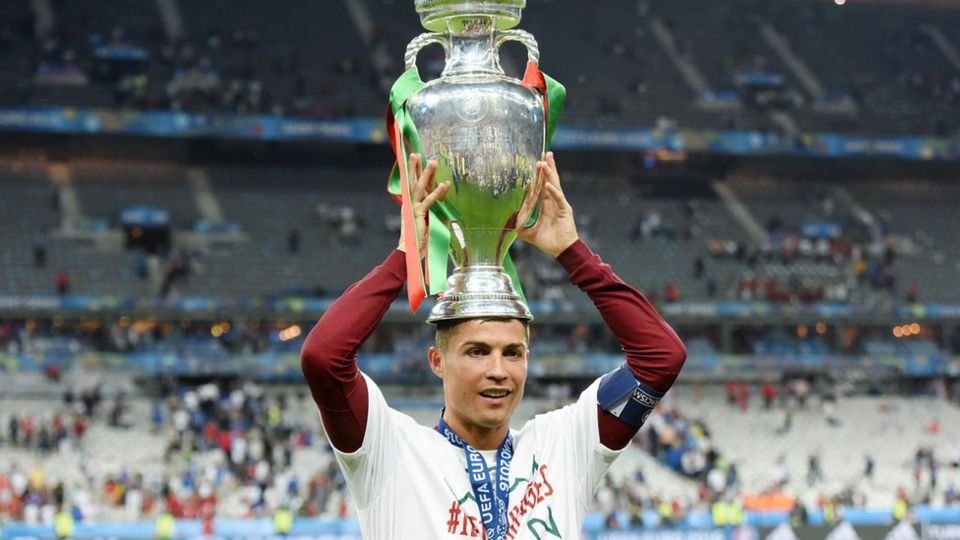 Ronaldo is the only player to have won the Champions League five times and Juventus will be hoping that that winning mentality gets transferred along with one of the world's greatest ever players!