Research shows people stop discovering new music when they hit 30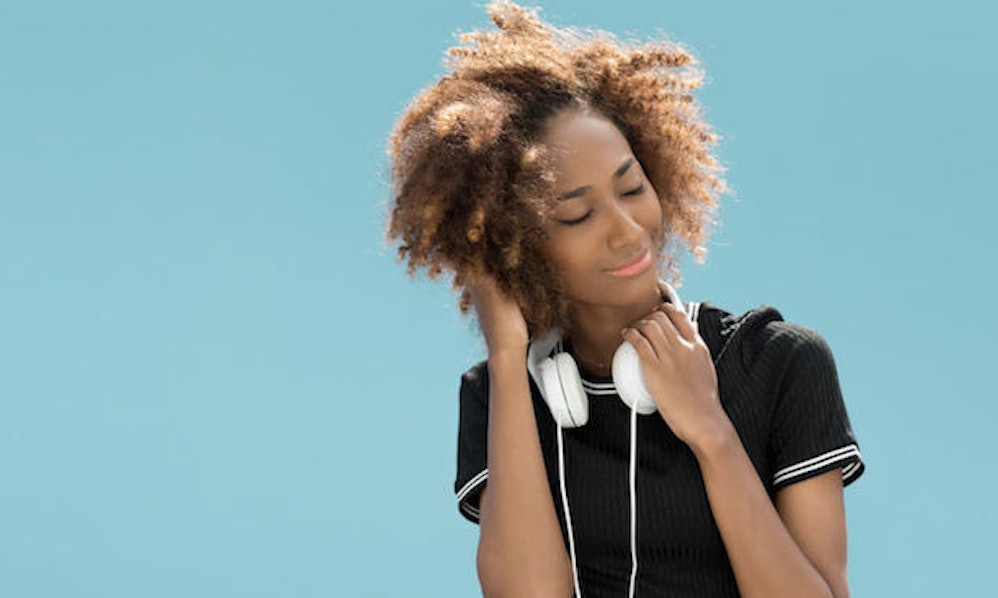 As we all know, the music business predominantly focuses on selling new artists to fans around the world. But new research suggests it's got a pretty small time window to work within.
According to the results of a research carried out by streaming service Deezer, the average person hits 'musical paralysis' when they clock 30 years and six months.
'Musical paralysis' describes the point when these folks stop discovering new music and start listening to the same tracks and genres over and over again. (Aka: every frontline A&R's worst nightmare.)

Deezer interview 1,000 Britons about their song preferences and listening habits.

Across all age groups, three-fifths of respondents (60%) reported that they have felt stuck in a musical groove, while over a quarter (26%) said they would be unlikely to try music from outside of their favourite genres.

Deezer found that the lullaby in music discovery is mainly due to feeling engulfed by the mass of choice available (19%), having a demanding job (16%) and caring for young children (11%).

However, nearly half (47%) of all respondents revealed they wish they could spend more time discovering new music, with two fifths (41%) predicting that in the future they will spend more time seeking out new artists.

On average, the age when a person's appetite for music discovery peaks is 24 years and five months.

At this age, three-quarters of respondents (75%) reported listening to 10 or more new tracks per week and 64% to seeking out at least five new artists per month.

Women are likely to hit their peak of musical discovery at age 23 years and four months.

This is earlier than their male counterparts, who report reaching this life stage at age 25 years and two months.

Deezer data also shows that the age of 'musical paralysis' changes depending on where you live.

Scottish people hit 'musical paralysis' later in life, with the average age of 40 years and seven months – more than fifteen years after their counterparts in Wales (24 years and eight months) and the North West (23 years and nine months).

Adam Read, UK & Ireland Music Editor from Deezer says: "With so much brilliant music out there, it's easy to feel overwhelmed. This often results in us getting stuck in 'musical paralysis' by the time we hit our thirties.

"At Deezer, we'll help 'cure' you with some of our editor's best playlists and our feature Flow – an ongoing soundtrack of old favourites mixed in with recommended new music discoveries."

Music Business Worldwide