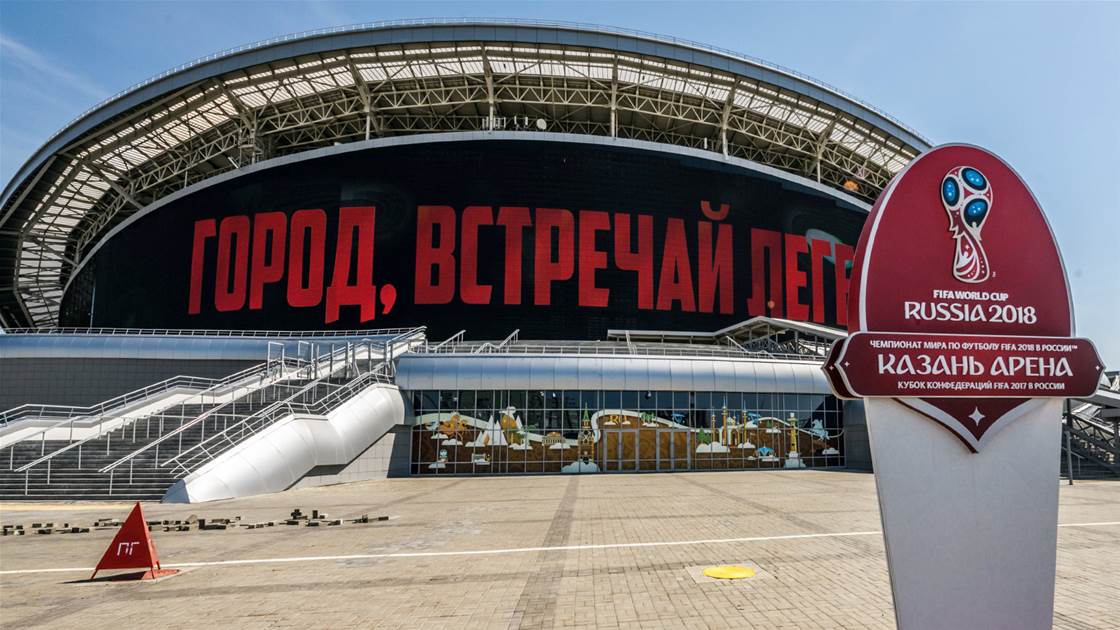 MOSCOW, Mexico head coach Juan Carlos Osorio said on Sunday that his side was not the favorites to win Group F, despite their shock 1-0 victory against reigning World Cup holders Germany in Moscow.
Hirving Lozano scored the only goal of the game in the 35th minute, which means this is the first time since 1982 that Germany have tasted defeat in their opening match of the World Cup.
"I think we played really well. Sweden will be difficult to beat. We have experience of playing against them. They knocked out Italy in qualifying for the tournament so I would not go as far as saying that we are the absolute favorites to win the group," Osorio told reporters at the post-match press conference.
Mexico will play their next match with South Korea on Saturday and will wrap up their group campaign against Sweden on June 27.