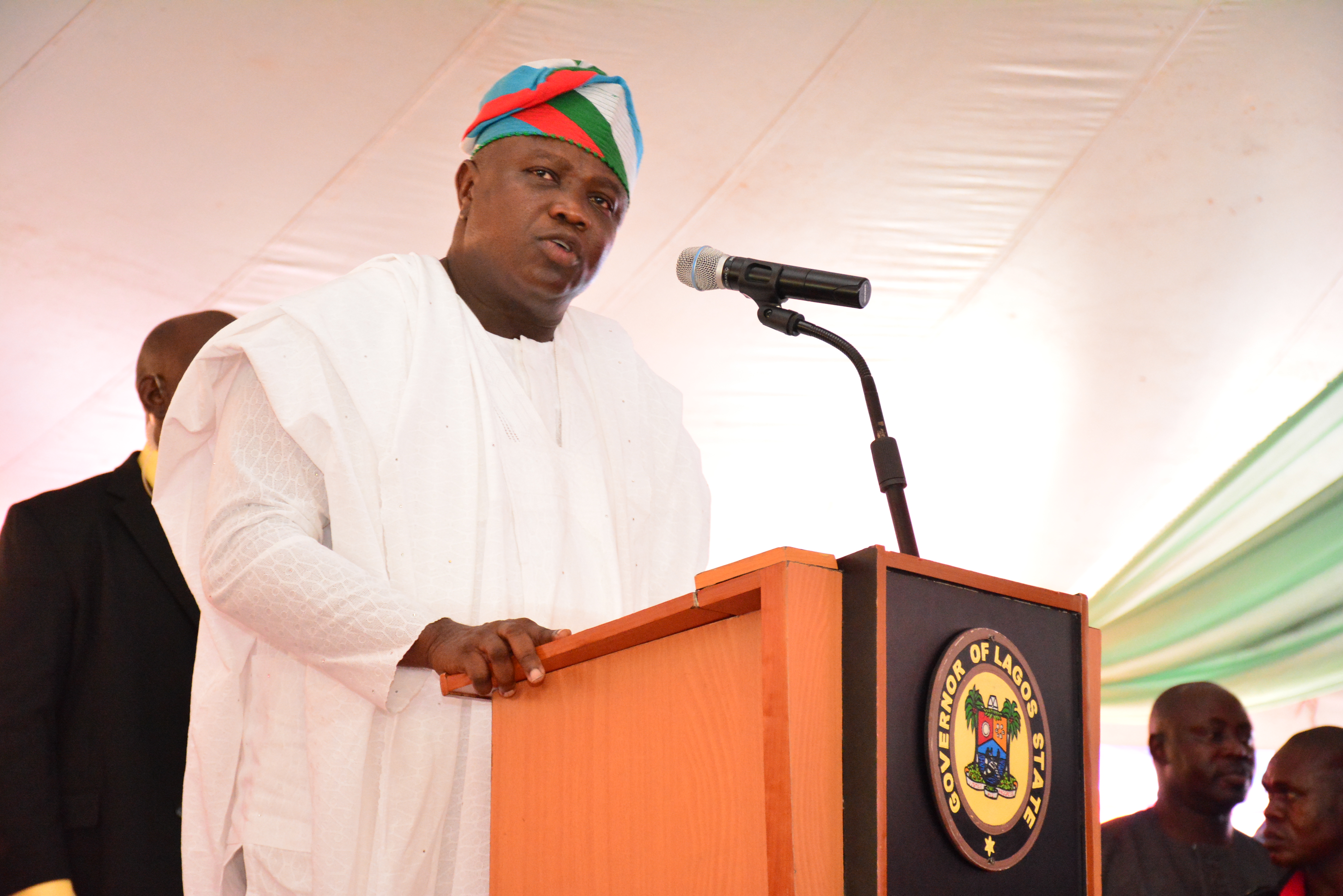 The Governor of Lagos state, Governor Akinwumi Ambode has spoken highly of the decision of President Muhammadu Buhari declaring June 12 as a public holiday and, designating the day as the new democracy day.
Speaking on Wednesday the governor said the development was historical and symbolic in the nations political course.
"

This is a welcome development. It is a historic moment in our nation, and I join other Nigerians to commend President Buhari on this announcement.
"By this move, he has done what previous administrations failed to do.
"This not only shows that a president is a man of history and character but also eloquently confirms that the heroes of democracy did not die in vain after all,"
Ambode said in a statement by his Chief Press Secretary,
Mr. Habib Aruna
.
Reports coming from the News Agency of Nigeria (NAN) states that the Federal Government on Wednesday has announced that June 12 will henceforth be celebrated as Democracy Day.